Augusta County deputy hospitalized after hit-and-run with tractor-trailer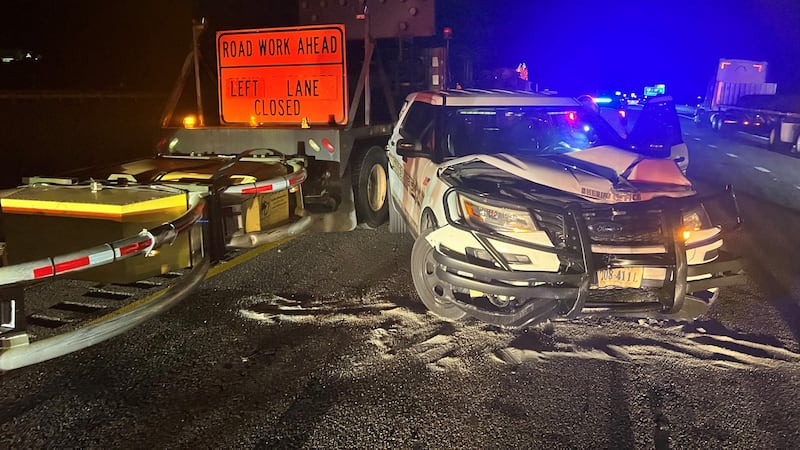 Published: Aug. 7, 2023 at 7:45 AM EDT
AUGUSTA COUNTY, Va. (WDBJ) - An Augusta County deputy was hospitalized after a hit-and-run involving a tractor-trailer Sunday, according to the Augusta County Sheriff's Office.
Deputies say the incident occurred on I-81 near mile marker 220.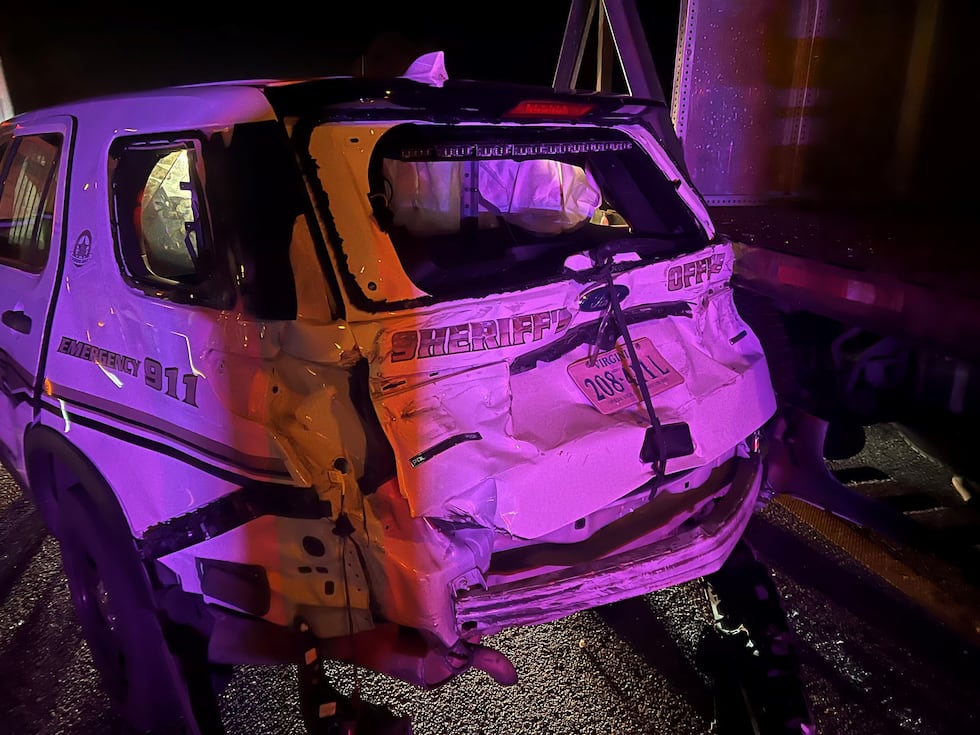 A deputy driving on I-81 was hit by the driver of a tractor-trailer, who drove off without stopping. The impact caused the deputy's vehicle to travel 100 feet before hitting a VDOT work truck.
No VDOT workers were injured in the crash. The deputy was taken to Augusta Health for treatment of his injuries.
Copyright 2023 WDBJ. All rights reserved.