VSP asking residents to cast vote for Virginia's best looking cruiser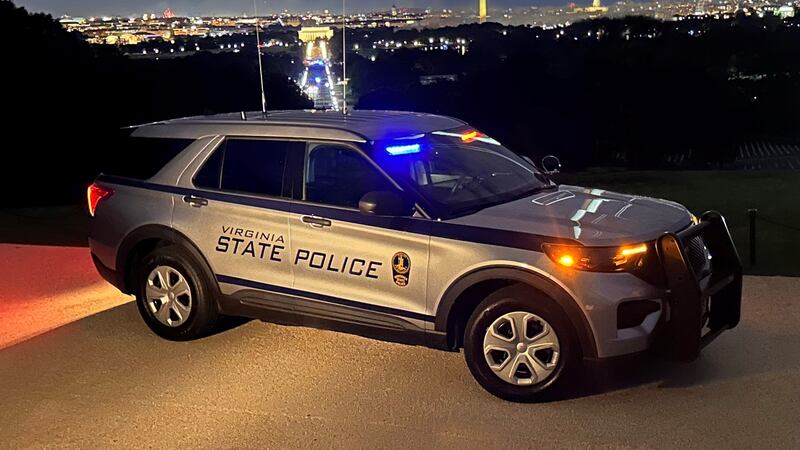 Published: Jul. 28, 2023 at 1:09 PM EDT
|
Updated: Jul. 28, 2023 at 1:10 PM EDT
ROANOKE, Va. (WDBJ) - Virginia State Police are asking residents to vote for the department in a "Best Looking Cruiser" competition being held by the American Association of State Troopers (AAST).
Voting is ongoing until July 31 at noon.
VSP says:
The contest began as a friendly competition between state agencies and has proven to be a fun and engaging way to allow our states' community members to support and interact with law enforcement in a positive manner. The 12 photos to receive the most votes are featured in the AAST's "America's Best Looking Trooper Cruisers 2024 Wall Calendar. ." The state police or highway patrol agency to receive the most votes earns a "Best Looking Cruiser Award" and is featured on the calendar's cover. Calendar sales benefit the AAST Foundation, which provides educational scholarships to dependents of AAST member state troopers nationwide.
Those interested in voting can do so by clicking here.
Copyright 2023 WDBJ. All rights reserved.