VEC commissioner cites "tremendous progress," says more work needs to be done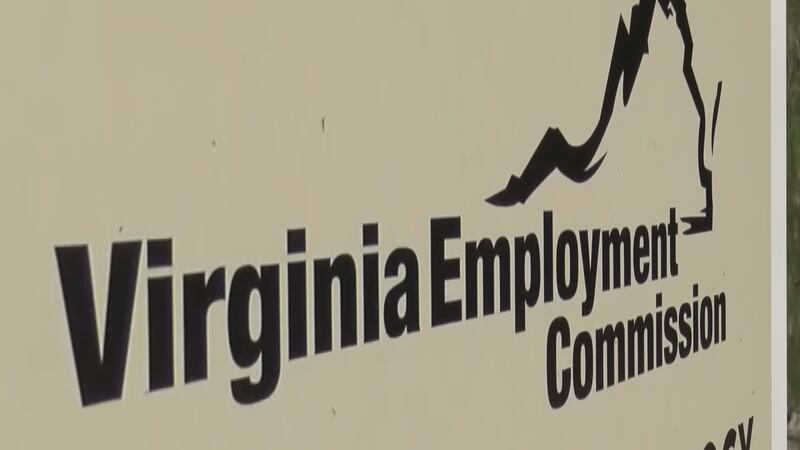 Published: Jul. 18, 2023 at 6:52 PM EDT
RICHMOND, Va. (WDBJ) - State lawmakers received an update Tuesday on progress at the Virginia Employment Commission.
State officials said the agency has made substantial progress on its backlog of unemployment claims and appeals, but advocates for the agency's clients said major problems persist.
"We have had tremendous progress," said VEC Commissioner Carrie Roth. "There is still work to be done."
Roth documented the crush of claims for unemployment assistance as the pandemic unfolded and progress in the years since, eliminating huge backlogs in the adjudication of claims and review of potential fraud.
"What you did over a seven-year period came in one year. And then 2021 became half of what you got in 2020," noted Del. Kathy Byron (R-Bedford Co.).
But lawmakers also heard from speakers who said people are still having problems making claims, correcting mistakes and receiving aid.
Martin Wegbreit is an attorney with the Central Virginia Legal Aid Society.
"It's been 20 months since the new system was implemented in November of 2021," Wegbreit said. "I don't know of any internet website that keeps out almost 25% of the people, but the VEC's does."
Other speakers echoed those comments, and said lawmakers need to make sure the progress continues, and the agency has the funding it needs to hire enough people and fix the remaining problems.
Copyright 2023 WDBJ. All rights reserved.