Budweiser Clydesdale coming to Roanoke City Market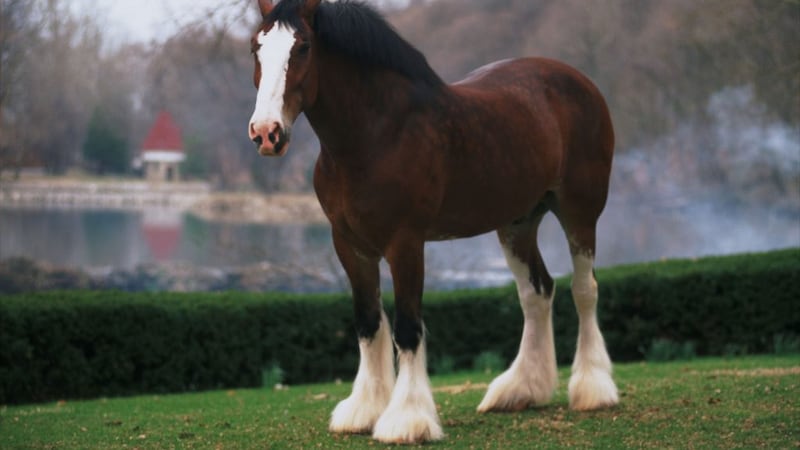 Published: Jun. 28, 2023 at 8:22 AM EDT
ROANOKE, Va. (WDBJ) - One of the Budweiser Clydesdales is scheduled to appear at the Roanoke City Market in July, according to Downtown Roanoke, Inc.
The horse will be at the city market July 8 from 11 a.m. to 1 p.m.
For more information on the event, click here.
Copyright 2023 WDBJ. All rights reserved.