2-year-old son fatally shoots pregnant mom, police say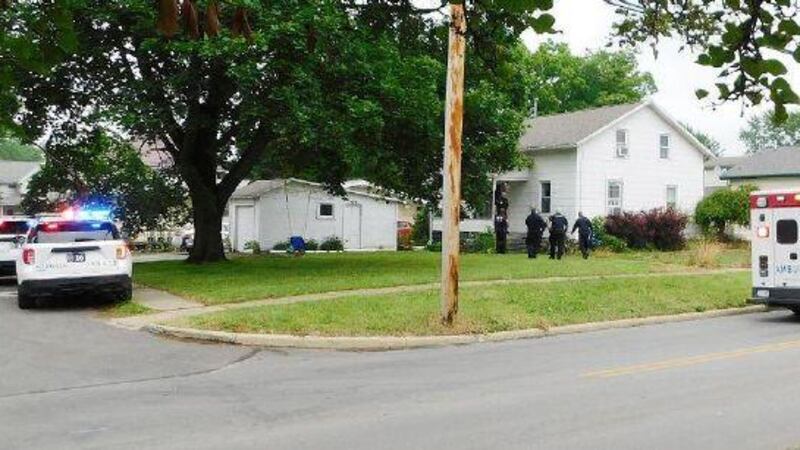 Published: Jun. 20, 2023 at 2:13 PM EDT
NORWALK, Ohio (WOIO/Gray News) - Norwalk police confirmed a pregnant mother and was shot and killed by her 2-year-old son on Friday.
Chief David Smith said the mother called 911 around 1 p.m. reporting her son had accidentally gotten a hold of the gun and shot her.
Officers had to force their way into the locked Woodlawn Avenue home before they found her with a gunshot wound in her back in her upstairs bedroom with her son, according to Smith.
She was taken to Fisher-Titus Medical Center where she died about three hours later, Smith confirmed.
Police identified her as 31-year-old Laura Ilg. Media reports indicate that the unborn child she was carrying also didn't survive the shooting.
Smith stated the house was full of safety features like baby gates.
Police said they believe the gun was always left in the night stand, Smith said.
Officers learned that Ilg's son did not usually have access to that bedroom, said Smith.
However, Ilg told police her son got into the room while she was doing laundry and started playing with the gun, according to Smith.
That's when the gun was fired into her back, said Smith.
Smith said there was no one else inside the home because the father was at work at the time of the shooting.
The father of the 2-year-old boy claimed the gun was his, according to Smith.
Smith said the boy is still with his father.
Copyright 2023 WOIO via Gray Media Group, Inc. All rights reserved.