Lawyer who co-led Virginia's 'election integrity unit' resigns from AG's office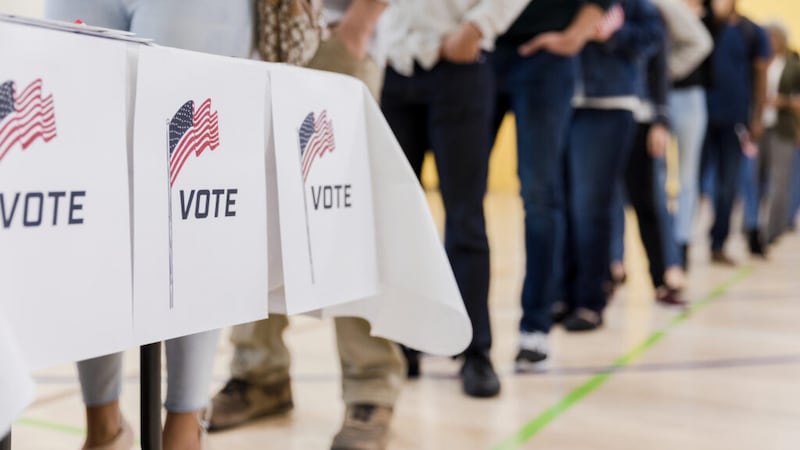 Published: May. 24, 2023 at 7:38 AM EDT
Joshua Lief, a lawyer who helped oversee the election integrity unit created by Republican Attorney General Jason Miyares, resigned from the office earlier this month, according to a Miyares spokeswoman.
Lief resigned May 9 to "pursue other opportunities," Miyares spokeswoman Victoria LaCivita said Tuesday.
"The Election Integrity Unit remains a part of the Government Operations and Transactions Division within the Office of the Attorney General," LaCivita said.
When the election integrity unit was announced last summer, Lief and Deputy Attorney General Leslie Haley were identified as the senior officials overseeing its operations.
Lief has also been a regular legal advisor for the Virginia State Board of Elections and was often present in the board's closed meetings to discuss election-related litigation threats. He was also involved in the prosecution of former Prince William County registrar Michele White. She has been accused of distorting the county's 2020 election results, and Republicans have pointed to the charges against her to bolster claims that at least some irregularities occurred in the 2020 presidential contest.
READ MORE ON VIRGINIAMERCURY.COM >>>

Copyright 2023 WWBT. All rights reserved.