VA AG Miyares sanctioned by Russian government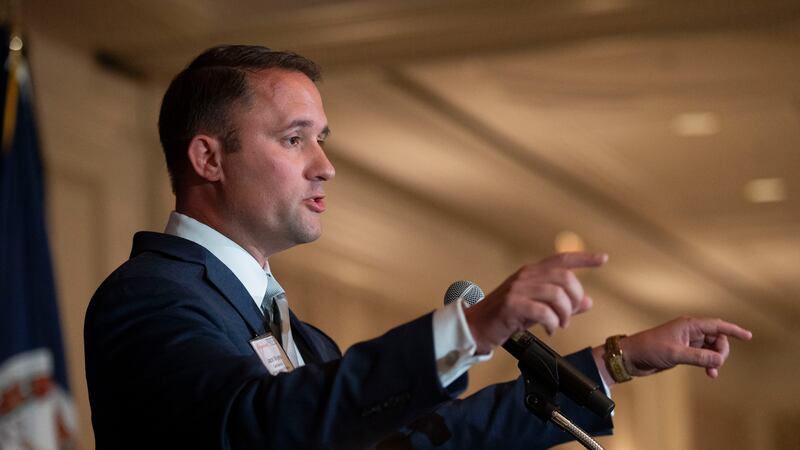 Published: May. 22, 2023 at 4:14 PM EDT
RICHMOND, Va. (WDBJ) - Virginia Attorney General Jason Miyares was included among 500 Americans recently sanctioned by the Russian Government, according to Miyares's office, based on a release from the Russian Foreign Ministry.
"Being on Russia's 'Banned Americans' list is a badge of honor," said Attorney General Miyares. "My family's story is a threat to Putin's agenda. I will never stop talking about the harms of socialism and communism, and the benefits of freedom, free speech, and a free press."
Miyares is the only statewide Virginia politician on the Russian list, according to an article in the Republican Standard.
According to the article, the Moscow release says the 500 people who were sanctioned "were selected on the basis of their promotion of democratic ideals and "misinformation" about the Russian government and their political aims."
Copyright 2023 WDBJ. All rights reserved.