Sheriff's office: Motorcyclist was traveling at 118 mph on Route 288 before crashing
The incident ended at Westchester Commons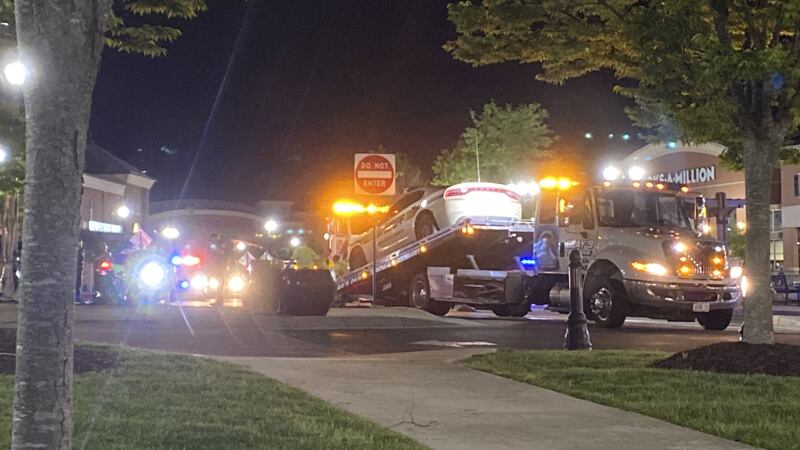 Published: May. 19, 2023 at 2:37 PM EDT
|
Updated: May. 19, 2023 at 3:56 PM EDT
CHESTERFIELD, Va. (WWBT) - A 19-year-old man was traveling 118 mph on Route 288 in Powhatan before a pursuit ended in a crash at a shopping center in Chesterfield.
The Powhatan County Sheriff's Office says Kyle West of Midlothian was driving a 2023 Kawasaki motorcycle without a license plate and failed to stop around 11:50 p.m. Thursday.
West continued into Chesterfield County and exited Route 288 into Westchester Commons, the sheriff's office said.
The motorcycle then lost control after hitting a speed bump and crashed.
"A Powhatan County patrol vehicle was towed from the scene due to mechanical issues," the sheriff's office said. "No deputies were injured."
West was taken to the hospital with non-life-threatening injuries. Charges are pending.
The Chesterfield County Police Department assisted in the incident.
Copyright 2023 WWBT. All rights reserved.