Virginia crime board awards local law enforcement $1.6 million for new license plate readers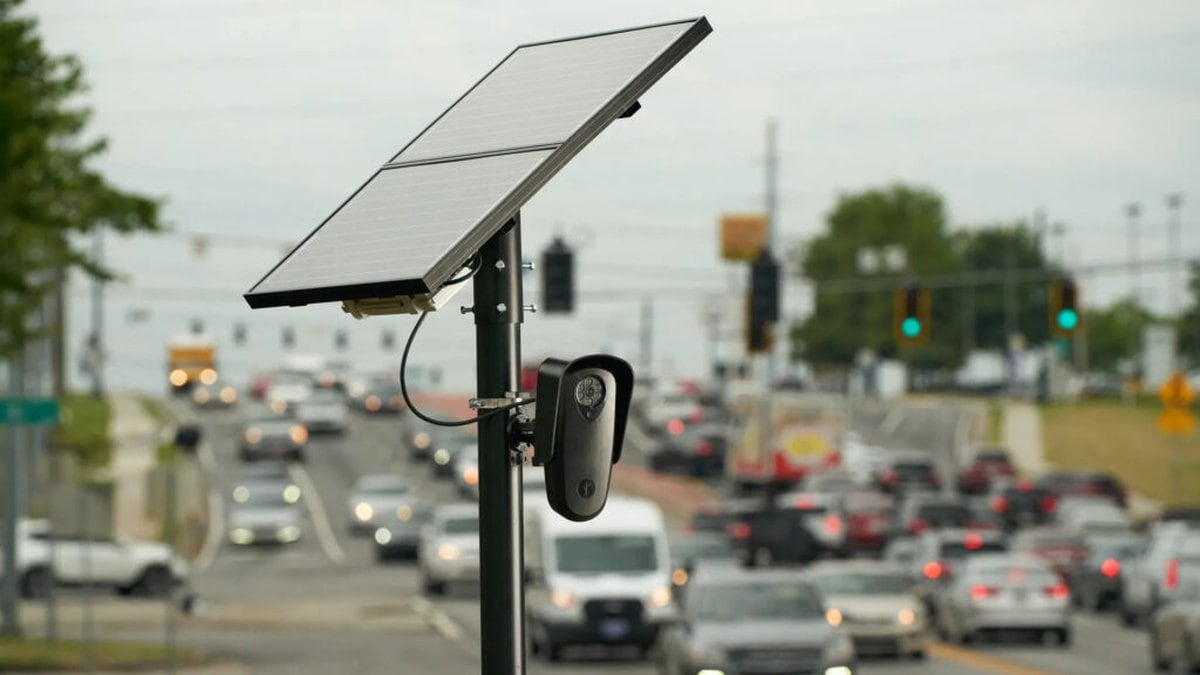 Published: May. 15, 2023 at 6:50 AM EDT
Despite pushback by some members concerned with privacy, the Virginia Criminal Justice Services Board on Thursday awarded $1.6 million in grants to local governments for the purchase of new license plate readers.
Those grants will allow 32 localities to purchase 212 of the devices as part of a broader award of $53.5 million in federal American Rescue Plan Act funds for law enforcement equipment and training.
Staff told members they could not separate the grant funding for the license plate readers from other funding for equipment and training.
The decision revived debates that occurred during the last legislative session when the General Assembly killed legislation that would have codified a 2020 Virginia Supreme Court decision allowing law enforcement agencies to use and store data from license plate readers while limiting most data storage to 30 days.
READ MORE ON VIRGINIAMERCURY.COM >>>
Copyright 2023 WWBT. All rights reserved.