Virginia woman sentenced to 20 years after shooting into ex's home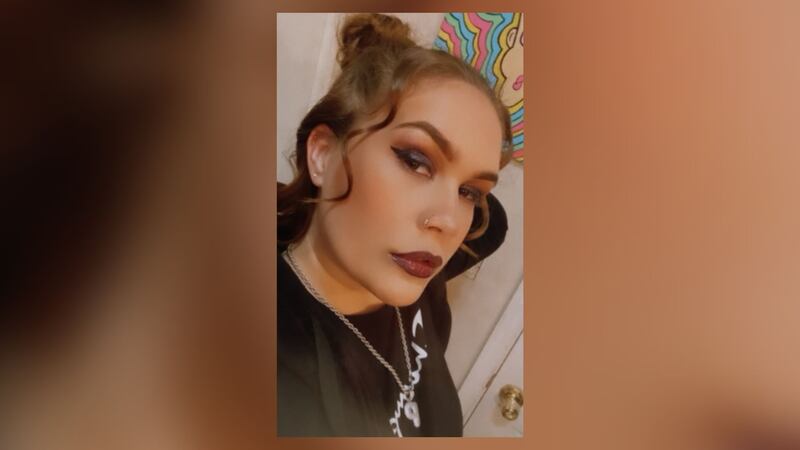 Published: May. 11, 2023 at 9:47 PM EDT
LOUISA Co., Va. (WWBT) -A Spotsylvania woman faces 20 years in prison after being found guilty of driving to Louisa County, shooting into her ex-boyfriend's home, and leading deputies on a chase.
According to Louisa Commonwealth's Attorney Rusty McGuire, on March 29, 2022, Erann Ohse and Andrew Poindexter drove from Fredericksburg to Louisa County to Ohse's ex-boyfriend's house on his birthday wearing ski masks and armed with handguns.
The two attempted to make forced entry through the front door but were unsuccessful. Ohse then fired ten rounds into her ex-boyfriend's bedroom window and hit a young woman in the room in the shoulder.
Deputies arrived, and the woman was taken to the hospital with non-life-threatening injuries. Another deputy was on the way to the scene in the 1000 block of CCC Road. On the way to the scene, one deputy saw Poindexter's car driving away, which led deputies on a high-speed chase.
Poindexter's vehicle was later found at the Hanover County line, where both Ohse and Poindexter were arrested.
The pair pleaded guilty to attempted second-degree murder in February of this year.
On May 10, Oshe was sentenced to 58 years in prison with all but 20 years suspended.
Poindexter is scheduled for sentencing on May 31 and faces up to 70 years in prison.
Copyright 2023 WWBT. All rights reserved.