One hospitalized after shooting on Richmond's southside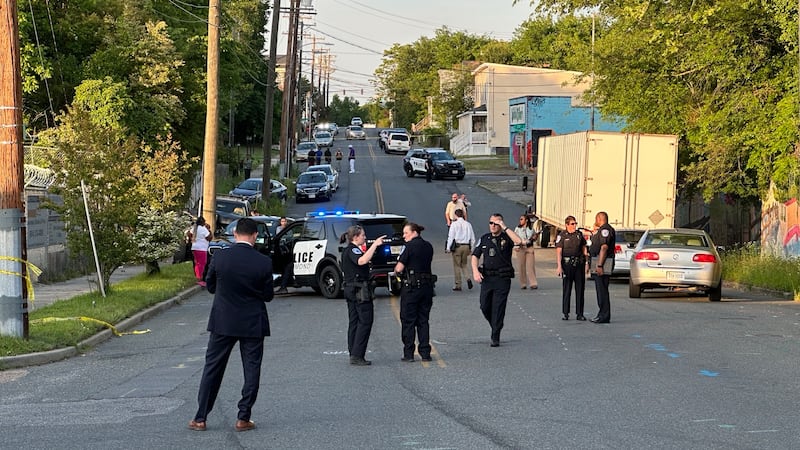 Published: May. 11, 2023 at 10:46 PM EDT
RICHMOND, Va. (WWBT) -One person was rushed to the hospital Thursday evening after police say a shooting happened on the city's south side.
On May 11, around 8:30 p.m., police responded to the intersection of West 21st and Bainbridge streets, where Hull Street Road meets Cowardin Avenue.
Police say one person was shot with life-threatening injuries and was taken to a nearby hospital.
Police say they suspect a white or silver Chevy Malibu was in the area at the time of the shooting.
If you know anything, call Crime Stoppers at (804) 780-1000.
Copyright 2023 WWBT. All rights reserved.