CUTE: Zoo welcomes new white-faced baby monkey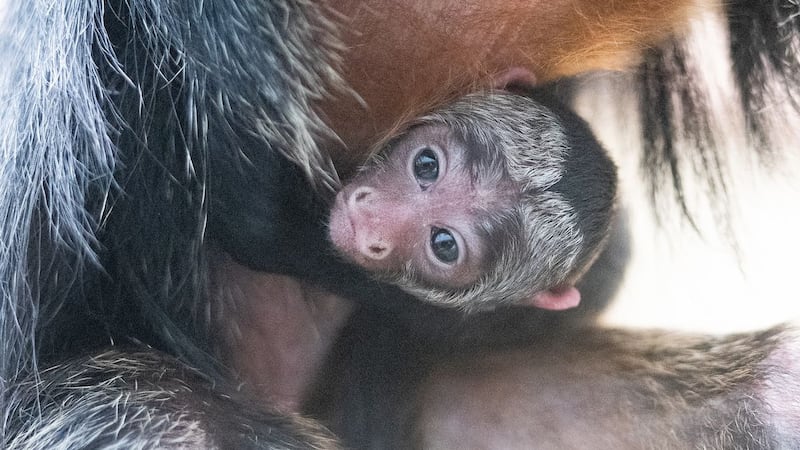 Published: Apr. 27, 2023 at 3:15 PM EDT
CLEVELAND (WOIO/Gray News) - A Cleveland-area zoo announced the birth of a baby white-faced Saki monkey this week.
The Cleveland Metroparks Zoo shared photos of its newest and youngest resident on Thursday.
WOIO reports the not-yet-named baby is the third successful birth for parents Lopez and Luis.
"Baby Saki monkeys love to hang onto mom in their early stages," a zoo spokesperson shared. "So be sure to look closely on your next visit."
The Cleveland Metroparks Zoo is open from 10 a.m. to 5 p.m. in Ohio seven days a week.
Copyright 2023 WOIO via Gray Media Group, Inc. All rights reserved.