Noah's Law: Bill signed by Governor Youngkin increases punishment for child abduction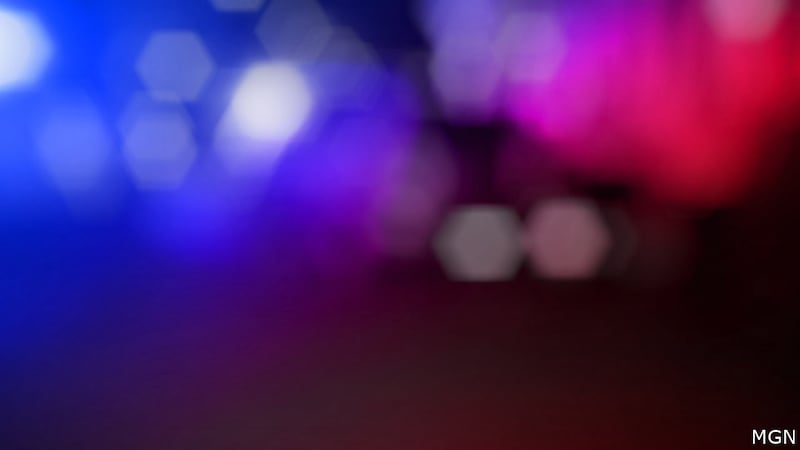 Published: Apr. 21, 2023 at 4:04 PM EDT
ROANOKE, Va. (WDBJ) - There are new changes to the Virginia code after a child was abducted from a Giles County church in 2021.
Nancy Fridley was convicted of abducting two-year-old Noah Trout. Fridley was sentenced to 25 years in prison, with 10 suspended.
During the trial, prosecutors found a gap in the law - abducting a child was a class 5 felony. That is why Delegate Jason Ballard says he introduced HB 1892, which makes it a class 2 felony.
"You could be punished more severely for stealing a car than you could for stealing a child, and so I wanted to fix that with my legislation and that's what it did," explained Ballard.
The new class 2 felony has a more severe punishment, which includes a minimum sentence of 20 years in prison. Ballard joined Governor Glenn Youngkin as he signed Noah's Law, which will take effect in July.
"We're trying to protect our streets. We're trying to protect our communities and we will not tolerate those that try to do harm to our children in our communities," added Ballard.
Ballard says this bill gave the Trout family peace of mind and closure. He says Noah is doing well and the family is looking to move forward.
Copyright 2023 WDBJ. All rights reserved.