Virginia schools will soon be required to have defibrillators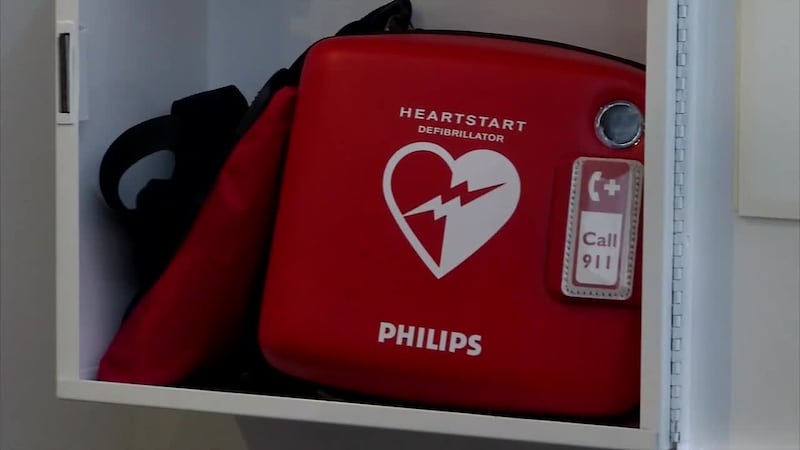 Published: Apr. 13, 2023 at 5:23 PM EDT
Under a law recently passed by the General Assembly, Virginia will require public schools to acquire and maintain automated external defibrillators, or AEDs, a medical device commonly used to help a heart return to a normal rhythm in an emergency.
It's unclear how many schools in the commonwealth already have defibrillators, but the new law will require school boards to develop a plan for their placement and care in every school. Under current law, schools have the option to develop their own plan.
"We have all the ingredients and all the training already in place, except on the books," said Sen. Jeremy McPike, D-Prince William, during a January subcommittee hearing on the proposal. The actual requirement for a defibrillator, he continued, "is really the last missing link of the chain of survival."
Read more on virginiamercury.com >
Copyright 2023 WWBT. All rights reserved.