'I view this as a responsibility': VCU welcomes new men's basketball coach
Over 100 fans filled the stands inside the Siegel Center to give Ryan Odom a warm welcome
Published: Mar. 31, 2023 at 11:16 AM EDT
|
Updated: Mar. 31, 2023 at 1:16 PM EDT
RICHMOND, Va. (WWBT) - Inside the Siegel Center, VCU started a new chapter as Ram Nation gave their new head coach for the men's basketball team, Ryan Odom, a warm welcome to Richmond.
Over 100 fans watched from the stands as Odom took the podium for his introductory speech, including Bill Shelton.
"I think he's really going to do a good job," said Shelton before the introduction.
Shelton is also excited to see Odom's coaching come to life on the court after serving as head coach for two seasons at Utah State.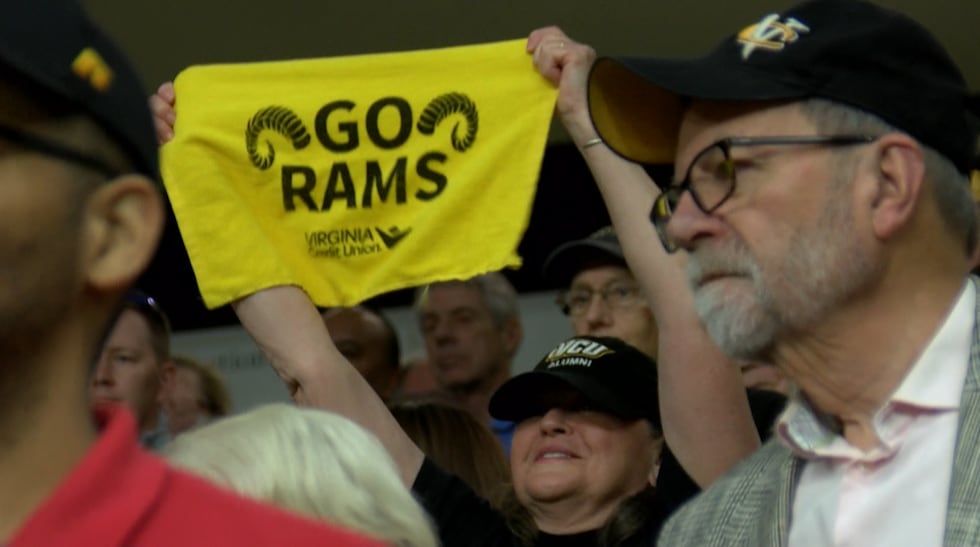 "When he was at Utah State, the head coach at Utah State, he had a really good defense and he really has an explosive offense," said Shelton. "He shoots a lot of 3′s, so I think he's going to give us a little bit more pep on the offensive side of the ball than what we've had in the past."
Odom was hired to become VCU's next head coach after Mike Rhoades announced his departure Wednesday to become Penn State's next head coach.
WATCH HIS INTRODUCTORY SPEECH:
Odom was previously the coach at Utah State for two seasons. Prior to that, he was the coach at the University of Maryland, Baltimore County - the team that was a No. 16 seed in the NCAA Tournament and beat No. 1 seed Virginia in 2018.
"Ryan has won at every stop along his coaching journey and has done it with a player-centered approach that develops them into young men who will succeed in the world," Vice President and Director of Athletics Ed McLaughlin said. "He does it with empathy. He does it with integrity. He does it with appreciation, and most importantly, he does it with joy."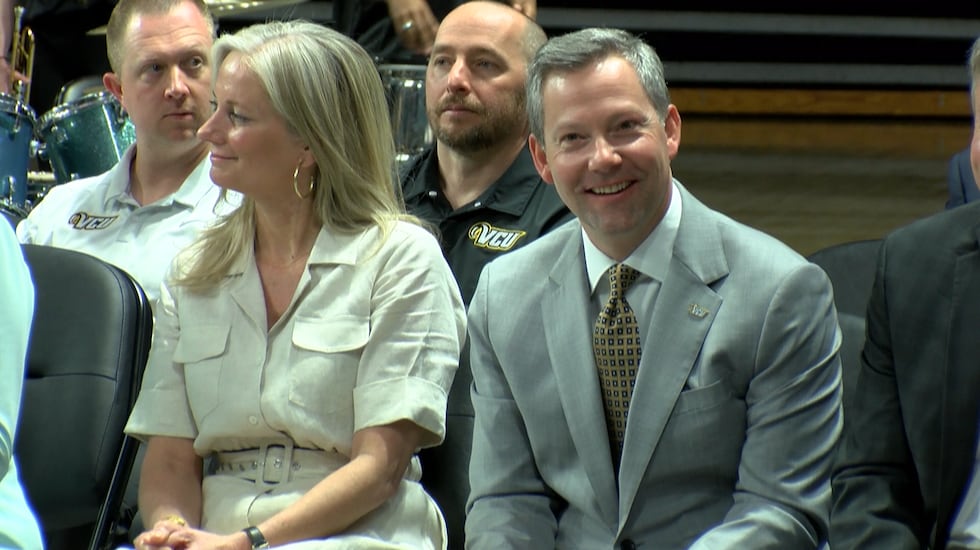 At the podium, Odom talked about his vision for the team.
"There's three teams in the Final Four right now, one that was in the conference that I most recently coached in at Utah State," said Odom. "Three teams, it's their first time in the Final Four, just like VCU in 2011. We're going to get back there. We're going to get back there."
Odom also talked about his focus and care for the players.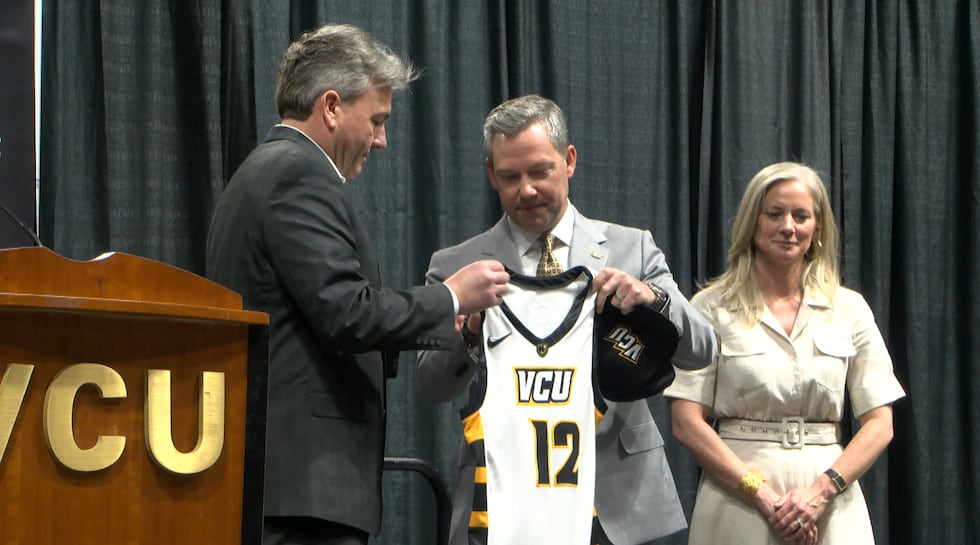 "It does mean that we love them every single day, and this team will be no different," said Odom. "We're going to challenge them. We're going to do all the things that they will need to have done to them in order to be a champion."
Odom is the 13th men's basketball coach in VCU history.
Copyright 2023 WWBT. All rights reserved.