Missing Chesapeake man found safe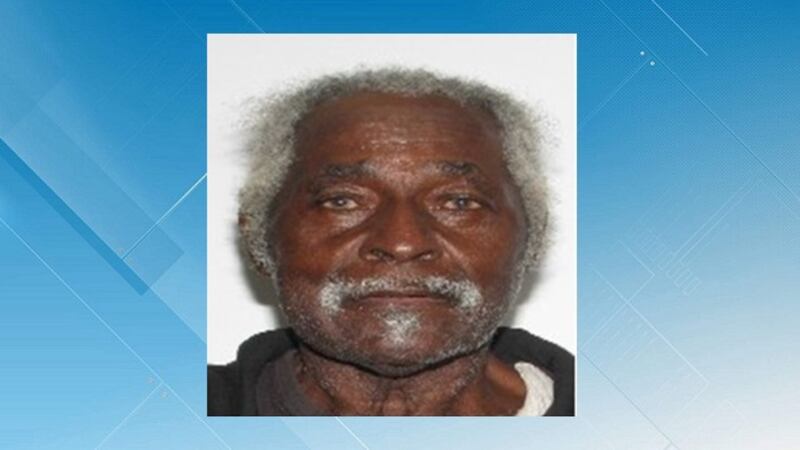 Published: Mar. 28, 2023 at 12:47 PM EDT
CHESAPEAKE, Va. (WDBJ) - UPDATE: Paul Wilson has been found safe, according to Virginia State Police.
EARLIER STORY: - A senior alert has been issued by the Chesapeake Police Department for a missing man, according to Virginia State Police.
83-year-old Paul Wilson was last reported seen on foot at 6:30 a.m. Tuesday at the Virginia Home for Adults in Chesapeake.
Police say Wilson is a Black man, who stands 5′11″ tall and weighs 180 pounds, with salt & pepper hair and brown eyes. He was possibly wearing a black long-sleeve sweatshirt and blue jeans.
Wilson suffers from cognitive impairment and his disappearance poses a credible threat to his health and safety as determined by the investigating agency.
Anyone with information on Wilson's location is asked to call the Chesapeake Police Department at 757-382-6161.
Copyright 2023 WDBJ. All rights reserved.