Youngkin signs bill creating $300 tax credit for gun safes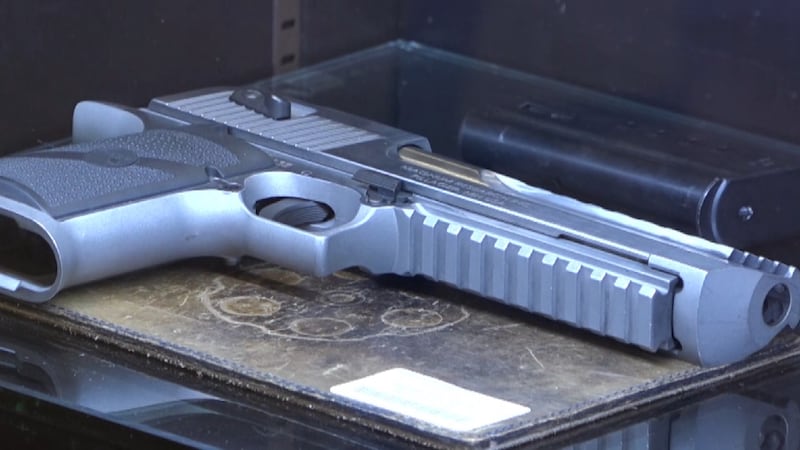 Published: Mar. 27, 2023 at 8:43 AM EDT
Firearm safety is about to get a little more affordable in Virginia after Gov. Glenn Youngkin signed a bipartisan bill creating a $300 tax credit meant to reimburse people who buy gun safes or other lockable gun containers.
The legislation approved by the governor last week was the only gun safety measure that passed the politically divided General Assembly, drawing broad support as a small step to encourage gun safety without imposing any new rules on gun owners.
"This bill is not about requiring people to do anything," Del. Alfonso Lopez, D-Arlington, the bill's sponsor, said at a committee hearing earlier this year. "It's not about banning anything. It's not taking anything away. This bill simply gives a tax credit to try and incentivize something that many law-abiding gun owners already do."
The nonrefundable credit can be claimed on state tax returns starting in the 2024 tax season. It can only be applied to eligible equipment purchases from federally licensed firearm dealers. The credit cannot be applied to the costs of purchasing a firearm itself.
Read more on virginiamercury.com

Copyright 2023 WWBT. All rights reserved.