FAA to investigate runway wrong turn at DC-area airport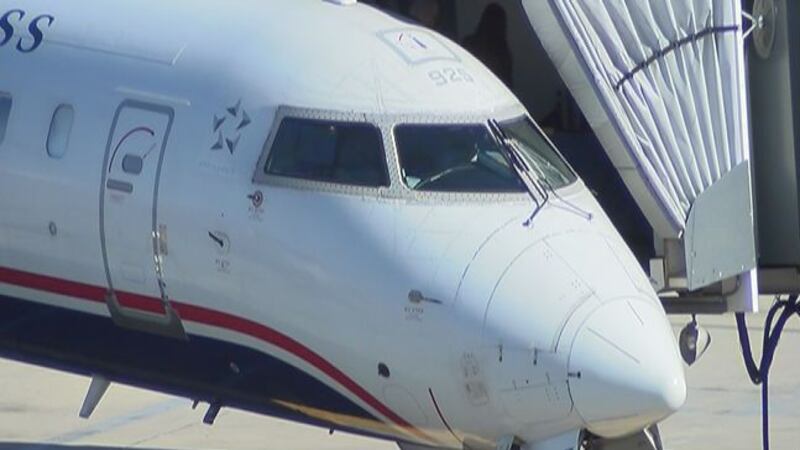 Published: Mar. 15, 2023 at 10:18 PM EDT
ARLINGTON, Va. (AP) - Federal officials announced Tuesday that they're investigating after a taxiing airplane took a wrong turn at a Washington-area airport and crossed a runway where another plane was preparing to take off.
The Federal Aviation Administration said it happened on the morning of March 7 after air traffic control cleared a Republic Airways Embraer 175 to taxi across a runway at Ronald Reagan Washington National Airport and a United Airbus A319 was cleared to take off from another runway, The Washington Post reported. The Republic pilots took the aircraft in a different direction and crossed the runway that the United flight was about to use, but a controller intervened, officials said.
The United flight returned to the beginning of the runway at the airport in Arlington, Virginia, before taking off for Chicago, and the Republic flight continued to Raleigh-Durham International Airport. The investigation will determine how close the planes were, the FAA said.
United referred questions to the FAA and National Transportation Safety Board, which said it hadn't launched an investigation but was monitoring the incident. Republic officials didn't respond to a request for comment from the newspaper.
The announcement comes as the FAA convenes a safety summit Wednesday to address a series of near-misses.
Copyright 2023 The Associated Press. All rights reserved.