VCU wins A-10 championship, heads to NCAA tournament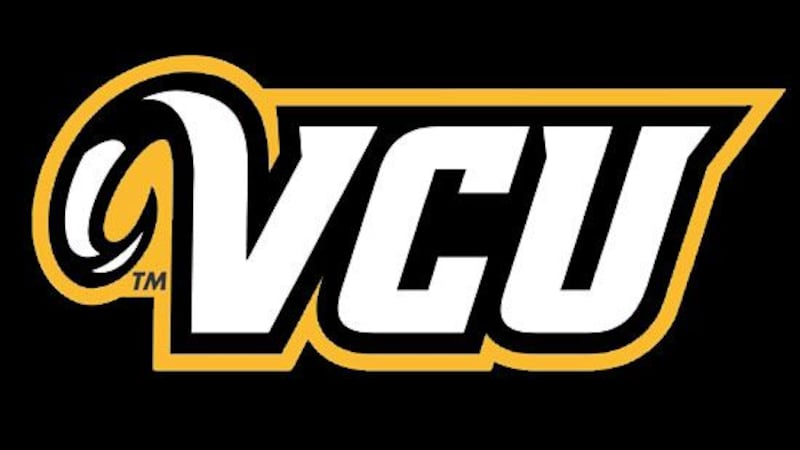 Published: Mar. 12, 2023 at 4:06 PM EDT
|
Updated: Mar. 13, 2023 at 10:09 AM EDT
RICHMOND, Va. (WWBT) - The VCU Rams are headed to the NCAA tournament once again.
The men's basketball team snagged the A-10 championship on Sunday, beating Dayton University 68-56 with a strong second half.
Under head coach Mike Rhoades, the Rams reached their seventh A-10 Championship, making it the most appearances by any program in the league since 2012-13.
Hosted every year since 1977, the Atlantic 10 Conference men's basketball tournament is a conference championship tournament where colleges compete to participate in the National Collegiate Athletic Association's (NCAA) Division I.
As the A-10 championship game-winner, VCU received the conference's automatic bid to the NCAA men's basketball tournament.
They earned a No. 12 seed and will face No. 5 seed St. Mary's at 2 p.m. Friday. The game will air on TBS.
Copyright 2023 WWBT. All rights reserved.