39-year-old Richmond woman dies in southside shooting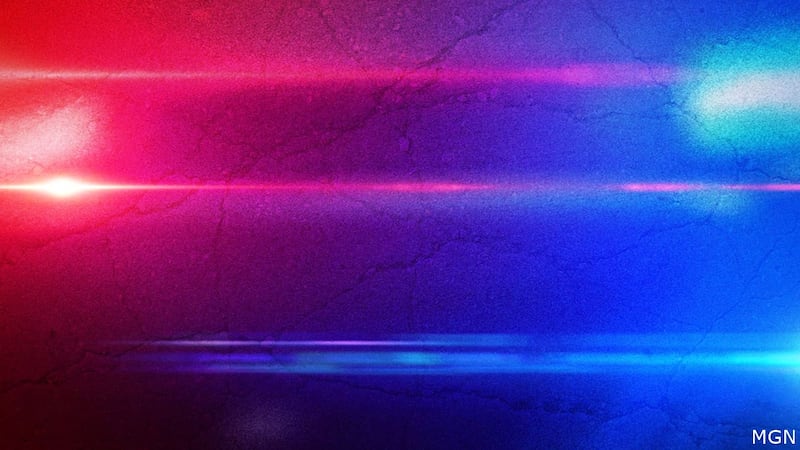 Published: Mar. 9, 2023 at 4:34 PM EST
RICHMOND, Va. (WWBT) -Police have identified a Richmond woman who was shot and killed Wednesday night.
Richmond Fire Department called for police assistance just after 10 p.m. on March 8 after they found 39-year-old Asha Hite of Richmond with a gunshot wound.
She was pronounced dead at the scene.
The Medical Examiner will determine the cause and manner of death.
Anyone with information about this homicide is asked to call Major Crimes Detective M. Gouldman at (804) 646-3915 or Crime Stoppers at (804) 780-1000.
Copyright 2023 WWBT. All rights reserved.