Police say no 'foul play' suspected in death of missing Georgia man
Published: Mar. 8, 2023 at 9:19 AM EST
BATON ROUGE, La. (WAFB/Gray News) - The family of the Georgia man who died during a business trip to Baton Rouge says they have been told he likely died of an accidental overdose.
The family of 42-year-old Nathan Millard said investigators told them Tuesday that an autopsy on Millard showed "no internal or external trauma" to the body.
The Baton Rouge Police Department later confirmed during a news conference that "foul play" is not suspected.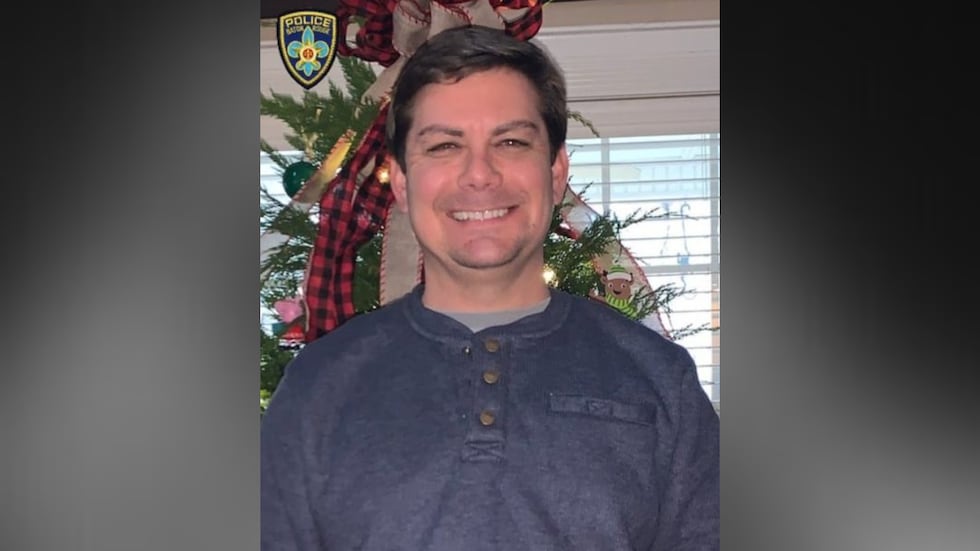 "There doesn't appear to be any foul play at this point. I know that he was placed there obviously by another individual. We would like to know who and why. But just from the autopsy results that were given by the Coroner's Office, at this time it doesn't appear to be any signs of foul play," said Captain Kevin Heinz.
Millard was on a business trip in Baton Rouge when he was reported missing. His body was found on Monday near a highway, about two weeks after he was reported missing.
Police said they are now looking into how his body got there.
"It does appear that he was left there, that that's most likely not where he died. I don't want to go into details on our investigative efforts, but efforts are underway to locate and to talk to whoever may have put him there," said Heinz.
Investigators said it is possible he was with others when he accidentally overdosed, and they moved his body to another location.
"And look, we'll ask whoever put him there. If something happened and there was a moment of panic, come forward. We just want to know what happened to him. Our goal is to find out what happened to him," Heinz said.
Millard was last seen around 11:30 p.m. Feb. 22 at Happy's Irish Pub on Third Street in the downtown area, officials said.
According to police, surveillance video of Millard at other businesses later in the night showed that he appeared to not be in distress and was there of his own accord.
"He appeared to be at those locations under his own power, and it didn't appear that there was anything taking place criminally," Heinz said.
East Baton Rouge Parish Coroner Dr. Beau Clark said the final autopsy results are pending further studies, including toxicology testing. He added the cause of death and manner of death are pending the completion of the final autopsy report.
Copyright 2023 WAFB via Gray Media Group, Inc. All rights reserved.