State police seeking information about deadly I-95 crash
A southbound vehicle veered across all three travel lanes, ran off the road and struck a tree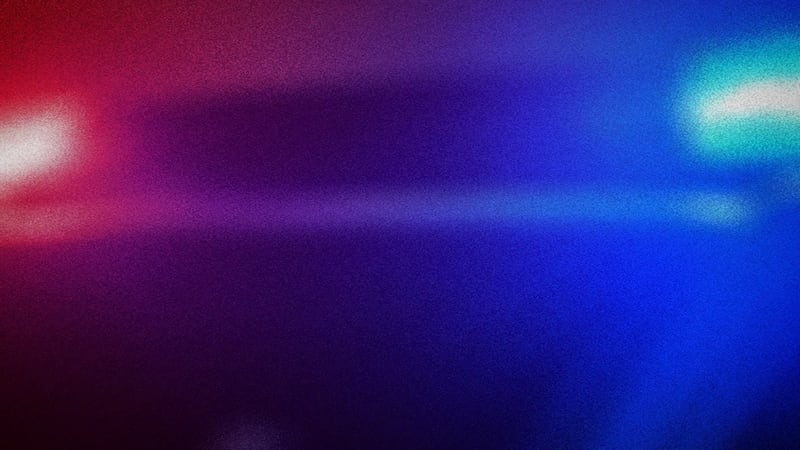 Published: Mar. 2, 2023 at 10:37 AM EST
SPOTSYLVANIA, Va. (WWBT) - Virginia State Police is asking for the public's help for information about a deadly single-vehicle crash on I-95 on Feb. 28.
"A 2007 Scion TC, black in color, was traveling south on I-95 in the left lane when it went onto the paved portion of the left shoulder then abruptly crossed all three travel lanes, ran off the right side of the roadway and collided with a tree," police said about the crash, that happened around 11:20 a.m.
The driver - 33-year-old Deanna D. Dudley - died at the scene.
Police say the passenger suffered life-threatening injuries and was transported to Mary Washington Hospital..
Anyone who may have witnessed the crash is asked to call Virginia State Senior Trooper R. Aldrich at 540-891-4108 or email questions@vsp.virginia.gov.
Copyright 2023 WWBT. All rights reserved.