Hopewell jury finds man guilty of murder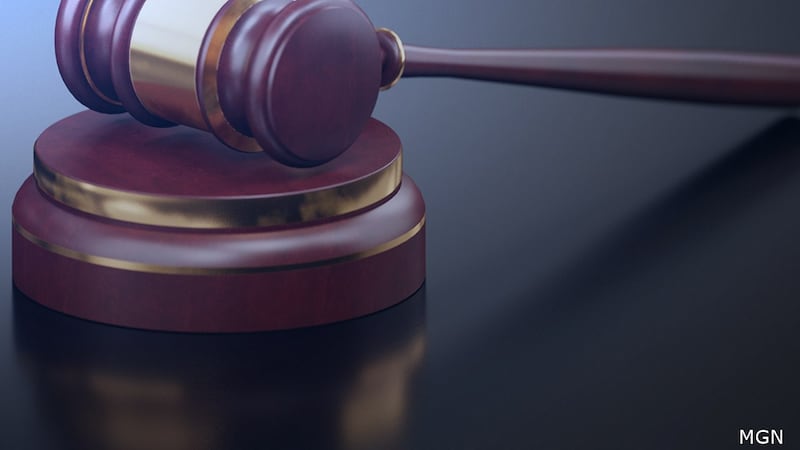 Published: Mar. 1, 2023 at 3:36 PM EST
HOPEWELL, Va. (WWBT) - A jury convicted Maurice Mulrain of three charges - including first and second-degree murder - on Feb. 24.
Mulrain was arrested and charged in late 2021 after the August 2020 murders of Julian Emmanuel Sharpe and Elisa Scott, who were shot to death on Central Avenue.
In addition to murder, Mulrain was also convicted of conspiracy to commit murder.
He is scheduled to be sentenced in June.
Copyright 2023 WWBT. All rights reserved.