Police say man who pointed gun at officers in area of Route 250 Bypass is dead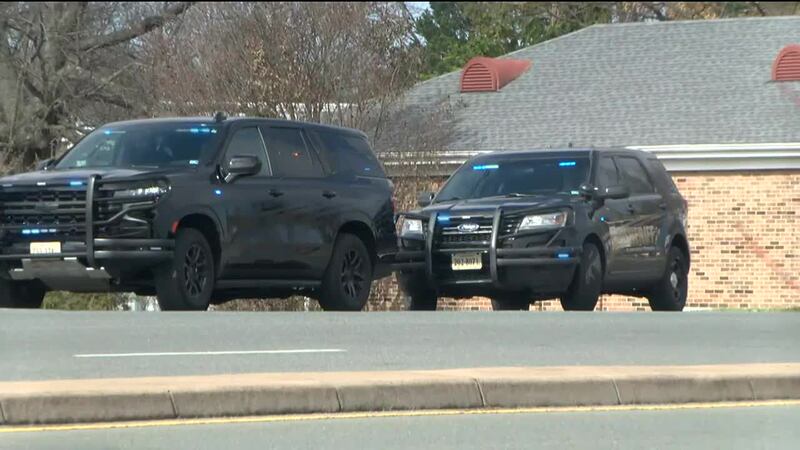 Published: Feb. 28, 2023 at 10:32 AM EST
CHARLOTTESVILLE, Va. (WVIR) - The Charlottesville Police Department says an armed man is dead after pointing a gun at officers in the area of Route 250 Bypass and Hydraulic Road Tuesday, February 28.
CPD says it had been attempting to negotiate with 44-year-old Billy Sites of Albemarle County.
Officers were called out to the area shortly after 10 a.m. after a detective with the county reportedly saw Sites, who was reportedly wanted in the city.
Sites is said to have fled into the woods by Emmet Street and fired several shots, then went into a parking lot.
Police negotiators tried to work with Sites, but he allegedly aimed a gun at officers, who then shot him.
Sites was taken to UVA Medical Center where he succumbed to his injuries.
The Virginia State Police is investigating this incident in full cooperation with ACPD and the Charlottesville Police Department.
Police had asked everyone to avoid the area, and people were also advised to shelter in place during the incident.
Five county schools - Albemarle High, Greer Elementary, Journey Middle, Ivy Creek and Center I - sheltered in place until county police lifted the order shortly before 12:30 p.m. City schools are conducting indoor learning.
This is a developing story.
Do you have a story idea? Send us your news tip here.
Copyright 2023 WVIR. All rights reserved.