License plate reader bills abruptly die in Virginia legislature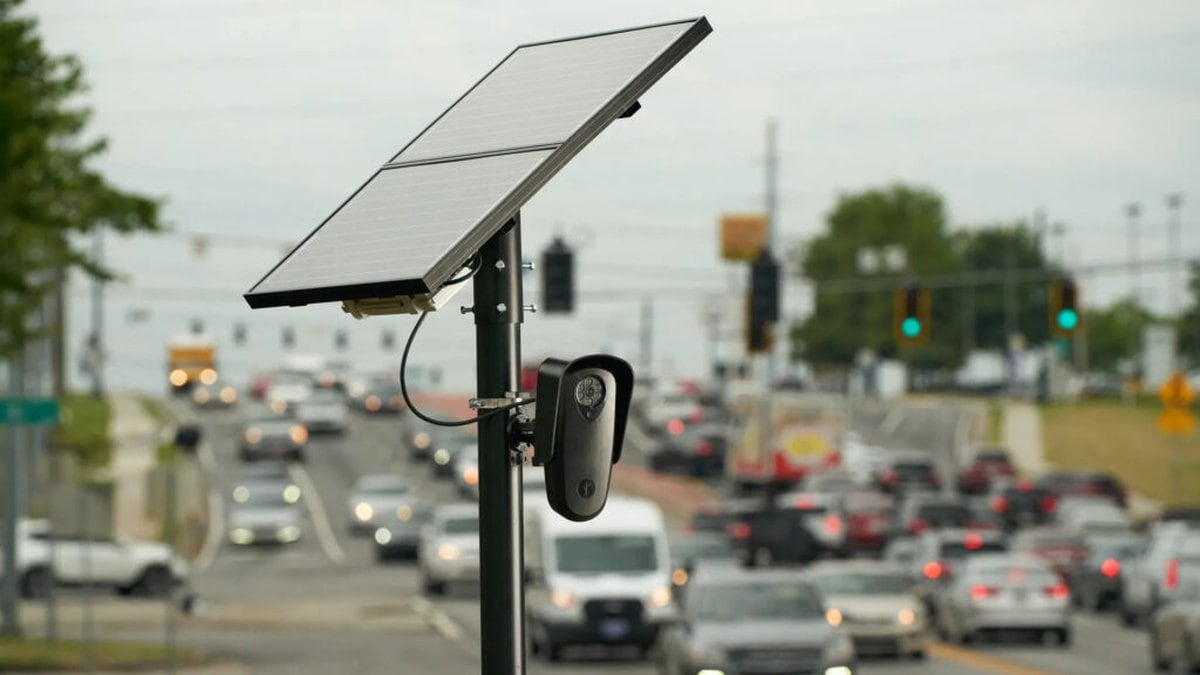 Published: Feb. 24, 2023 at 11:29 AM EST
Despite broad earlier support for the proposal, the Virginia House and Senate this week killed legislation that would have codified a 2020 Virginia Supreme Court decision allowing law enforcement agencies to use and store data from license plate readers while limiting the storage of most data to 30 days.
Over the last few days, momentum to pass both versions of the same bill faded in both chambers after multiple organizations including Justice Forward Virginia, the American Civil Liberties Union of Virginia and the Virginia Association of Criminal Defense Lawyers expressed privacy concerns in a joint letter dated Feb. 20 to leaders of the House and Senate.
Calling the legislation "grim and harmful," the groups wrote that "anyone who has read George Orwell's '1984′ or who watched Tom Cruise in Minority Report could tell you why passing it is a bad idea."
Read more on virginiamercury.com >
Copyright 2023 WWBT. All rights reserved.