News to Know: Student brings gun to school; Biden gives State of the Union Address; Partly Sunny and mild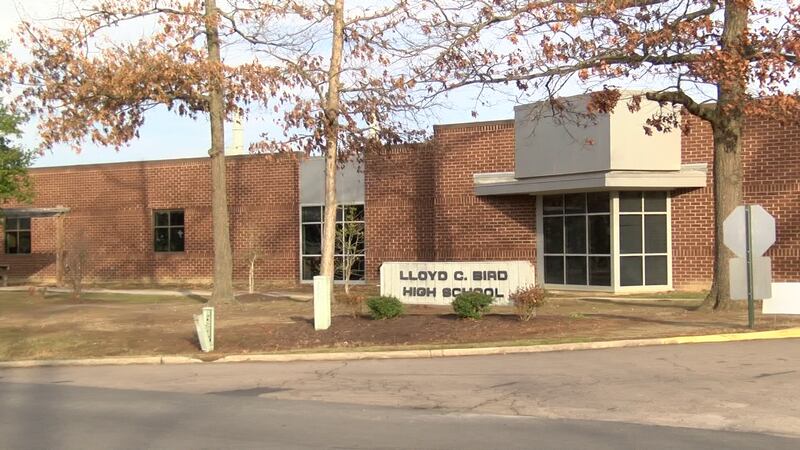 Published: Feb. 8, 2023 at 7:42 AM EST
|
Updated: Feb. 8, 2023 at 7:54 AM EST
RICHMOND, Va. (WWBT) - Here's a look at your top headlines for Wednesday, Feb. 8, 2023:
Concerns Rise After A Gun Is Found In A Student Backpack
Parents are concerned after a student brought a gun on to school property for the second time since October.
Chesterfield police say a 17-year-old student is facing charges after bringing the weapon to L. C Bird High School.
An email was sent to parents from school administrators reminding students about the consequences of bringing a weapon to school.
Some parents say, Chesterfield should follow the example of Henrico Public Schools, which is now testing metal detectors.
Deaths in Turkey, Syria quake pass 11,000
Following the tragic 7.8 magnitude quake in Turkey and Syria, The death toll has risen to more than 11,000.
Help from the United States is on the way, 79 men and women with 6 canines flew out Tuesday morning to help look for more survivors.
President Biden Delivers State Of The Union Address
President Biden gave his State of the Union address Tuesday night citing his accomplishments from his first two years in office while laying out his vision for the future.
He received strong reactions from both sides including some heckling from Republican's who hammered the president over crime, boarder crossing and the economy.
President Biden also attempted to persuade inflation-weary Americans that the economy is strong. This comes as new polls show most voters think the county is headed in the wrong direction.
Maintaining optimism for a 2024 re-election, Biden also vowed to stand up to China and continue to offer assistance to Ukraine.
Capitol Police Investigate Wrong Way Crash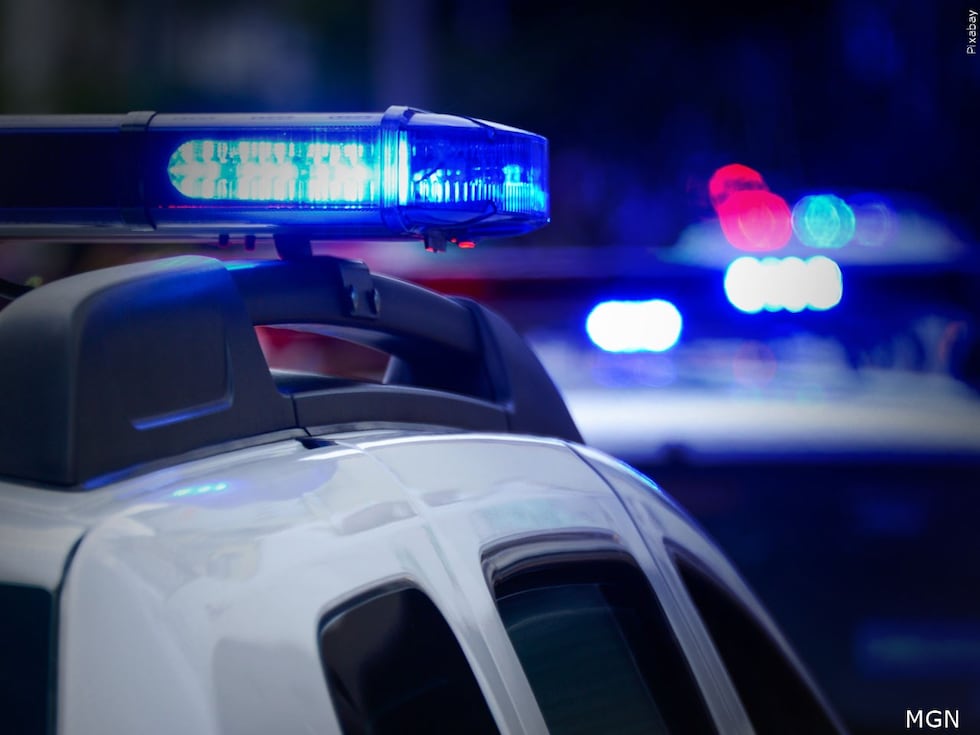 Capitol Police are investigating following a car crash that resulted in the arrest of two men.
Police say a car driving in the wrong direction on 7th street crashed into two cars on Main street.
Witnesses say after the accident, two men got out of the car and fled from the scene.
Moments later, Capitol Police found both men limping up 8th street between Cary and Main St.
Both men were arrested and taken to a nearby hospital for medical assistance.
Police say charges from the crash are pending.
Mother Says Daughter Assaulted At School
A mother says back in late January another 5-year old female student inappropriately touched her daughter.
She says she noticed blood in the child's underwear after school and rushed her to a nearby hospital for medical assistance.
The mother says she went back to the school to address the problem and later found her daughter, the principle and the suspected student talking in the bathroom
Police confirm they've investigated and offered appropriate assistance.
RPS released a statement; "The safety of our students and staff is always our top priority. We take these allegations very seriously, and Blackwell Preschool's administration is working closely with the Richmond Police Department in their investigation. A Remind message and letter was sent to Blackwell Preschool families notifying them of the investigation."
Partly sunny and mild
Warm for the next few days, highs in the 60′s.
Copyright 2023 WWBT. All rights reserved.