Driver seriously injured in three-vehicle crash in Hanover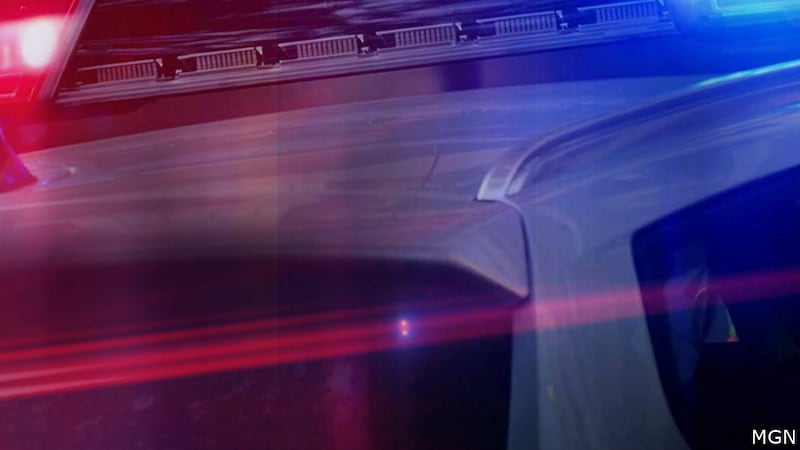 Published: Feb. 8, 2023 at 6:03 PM EST
HANOVER, Va. (WWBT)- The Hanover Sheriff's Office is investigating a crash involving three vehicles, including a delivery truck, Wednesday evening.
Deputies say the crash happened at the intersection of Sliding Hill Road and King's Charter Drive. The preliminary investigation revealed an SUV was traveling westbound on Sliding Hill Road, attempting to make a left turn onto Kings Charter, when the car allegedly pulled in front of a FedEx truck. The SUV was struck by the FedEx truck in a T-bone collision.
Fire-EMS transported the driver of the SUV to the hospital with serious injuries. Officials do not know if their injuries are life-threatening at this point.
The scene is marked under control at this time.
Copyright 2023 WWBT. All rights reserved.