Reynolds seeking name suggestions for mascot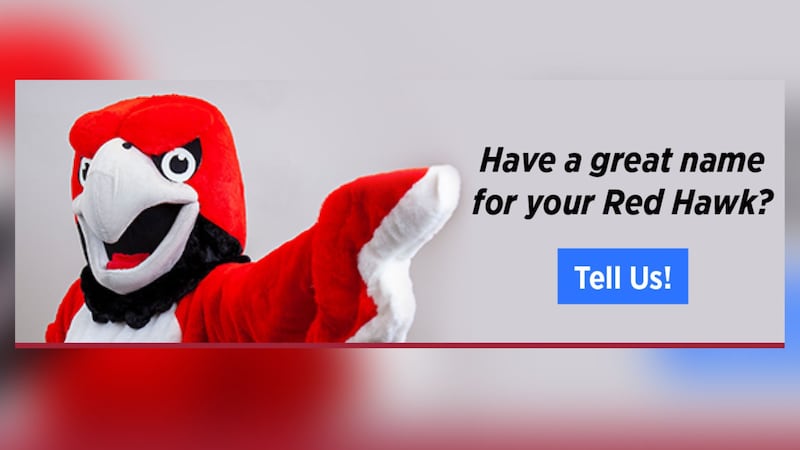 Published: Feb. 4, 2023 at 2:28 PM EST
RICHMOND, Va. (WWBT) - Reynolds community college is requesting feedback from the community to name its beloved mascot.
Debuting on campus in 2022, the Reynolds Red Hawk has attended many community events in the greater Richmond region and has since become very popular with students, faculty and staff.
Reynolds has declared the Red Hawk its mascot because they are highly adaptable and can survive and thrive in most environments. With education, Reynolds believes their students can soar to great heights to achieve their goals, just like the Red Hawk.
The Reynolds Red Hawk will need a name, and with help from the community, Reynolds students, faculty and staff will finally get the chance to call out the name of their beloved mascot.
Nominations are being accepted now and will end on Wednesday, Feb. 15.
The Reynolds Student Government Association will then review nominations for final voting, which will take place in mid-March.
The person with the winning nomination will receive a Red Hawk Swag Bag filled with Reynolds gear.
To submit a nomination, click here.
Copyright 2023 WWBT. All rights reserved.