Virginia Tech professor arrested on child sex charges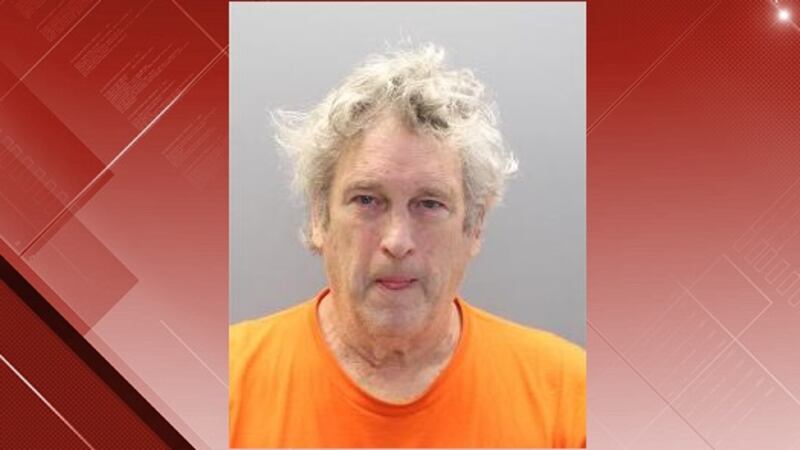 Published: Feb. 3, 2023 at 12:44 PM EST
MONTGOMERY COUNTY, Va. (WDBJ) - A Virginia Tech professor was arrested Tuesday on child sex-related charges, according to court documents from Montgomery County Circuit Court.
Brian Vick, an Associate Professor of Energy Engineering and Science, was charged with 14 counts of taking indecent liberties with a child, 12 counts of aggravated sexual battery against a victim under the age of 13, and one count of intercourse with a victim by force, threat, or intimidation.
Court records indicate the charges are related to an incident that allegedly occurred in 2002.
Vick is being held without bond at the Western Virginia Regional Jail.
WDBJ7 reached out to a spokesperson for Virginia Tech for a statement on Vick's arrest and if he's still employed by the university, the statement can be found below:
"We are aware of the charges. He is currently employed but he is not teaching. Beyond that I have no statement."
Vick's court hearing is set for February 6 at 11 a.m.
Check back for updates on this developing story.
Copyright 2023 WDBJ. All rights reserved.