Lawmakers consider limiting storage of license plate reader data to 30 days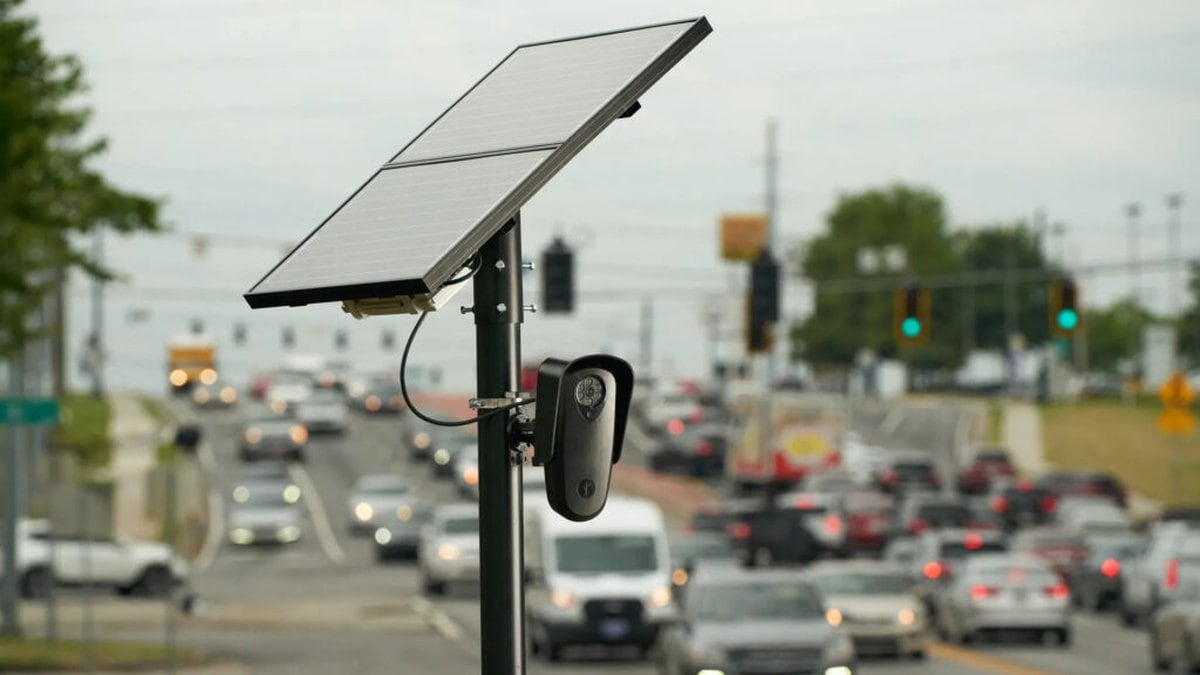 Published: Feb. 2, 2023 at 9:11 AM EST
Virginia is considering codifying a 2020 Supreme Court decision that allowed law enforcement to use and store data from license plate readers while also limiting the storage of most data to 30 days.
Del. Bill Wiley, R-Winchester, the patron of House Bill 1437, said the legislation intends to help law enforcement solve cases involving human trafficking, stolen vehicles and child abductions by accessing data on the state's roadways.
The legislation would not allow police to use readers for the enforcement of speed limits, traffic regulations, tolling requirements or high-occupancy vehicle requirements.
The bill moved out of a House transportation subcommittee Tuesday after what Wiley said was two weeks of discussion on concerns about privacy, government oversight and the level of enforcement.
READ MORE ON VIRGINIAMERCURY.COM >>>
Copyright 2023 WWBT. All rights reserved.