Settlement reached in Famous Anthony's Hepatitis A lawsuit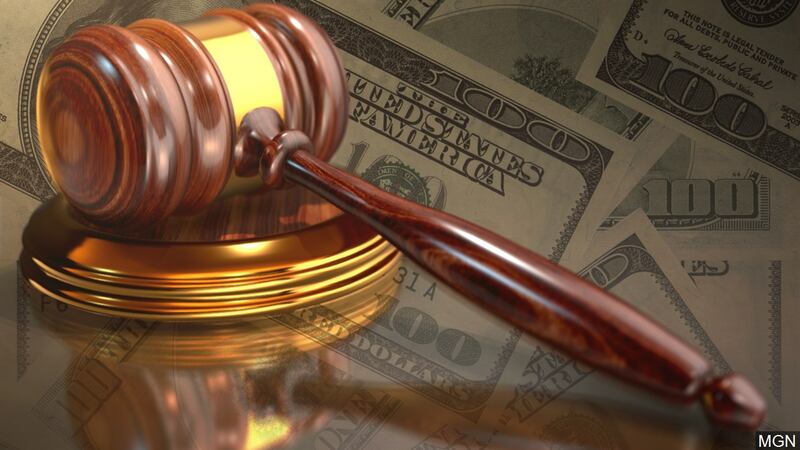 Published: Jan. 26, 2023 at 7:18 PM EST
ROANOKE, Va. (WDBJ) - A settlement of $14 million has been reached following a lawsuit regarding the Hepatitis A outbreak at two Famous Anthony's locations. That outbreak left four people dead.
Bill Marler, the attorney who represented many of the plaintiffs in the lawsuit, said a settlement was reached Thursday, Jan. 26, between the Famous Anthony's claimants and the insurance company in federal court.
The claimants sought $7 million in damages per each restaurant involved, which included the Oak Grove Plaza and Williamson Road locations.
Marler says the insurance company ultimately agreed to the $14 million, which is the maximum amount.
Next, the process heads to bankruptcy court and how the settlement money will be divided among the claimants.
Copyright 2023 WDBJ. All rights reserved.