House panel narrowly backs legislation to lower the minimum wage for minors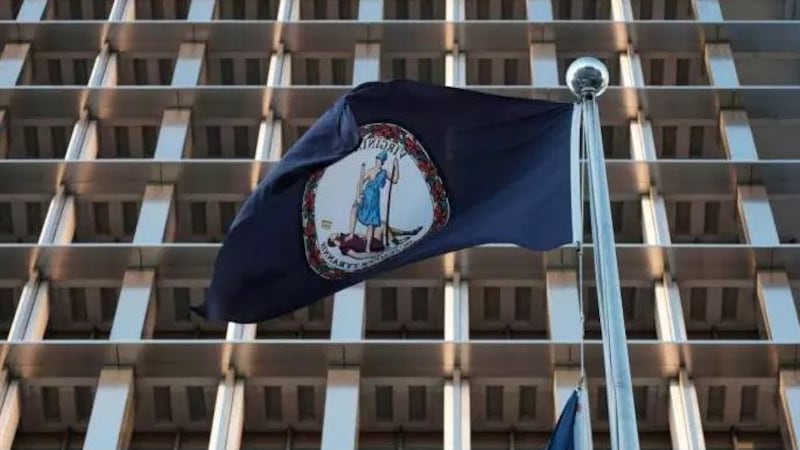 Published: Jan. 25, 2023 at 9:23 PM EST
Lawmakers narrowly backed a bill to lower the minimum wage for employees under the age of 18 Tuesday, with House Majority Leader Terry Kilgore, R-Scott, joining with two Democrats to oppose it.
The House Commerce and Energy subcommittee voted 4-3 to recommend approval of a bill from Del. Danny Marshall, R-Danville, that would require employers to pay employees younger than 18 no less than the greater of $9 per hour or the federal minimum wage, which is currently $7.25 per hour.
The minimum wage in Virginia has risen from $7.25 an hour to the current $12 an hour over the past three years following Democrat-backed legislation signed into law in 2020. That law included provisions further increasing the minimum wage to $13.50 an hour in 2025 and $15 an hour in 2026, but those increases will require additional approval from the General Assembly to go into effect.
The current law lists 16 categories of workers not subject to the state increases, including those under the age of 16 and those younger than 18 who are enrolled in school full-time while working less than 20 hours per week.
Workers aged 16 and 17 who don't fall under any of the exemptions must be paid at least the state minimum of $12 an hour. Marshall's legislation would reduce that wage floor to $9 an hour.
Marshall told the panel the push for lower wages for minors was brought to him by small business owners in his area over concerns they will be unable to afford to pay workers in the event the state's minimum wage increases up to $15 an hour in 2026.
Small businesses "cannot afford to pay $15 for someone who comes into a business less than 18 with a small skillset," Marshall said. "They have to be trained that 8 o'clock means 8 o'clock."
Kilgore, as well as Del. Cliff Hayes, D-Chesapeake, and House Minority Leader Don Scott, D-Portsmouth, voted against the bill.
Over 10 individuals and organizations spoke in opposition to the bill, saying it promotes age discrimination and doesn't take into account the financial needs of employed teenagers.
READ MORE ON VIRGINIAMERCURY.COM

Copyright 2023 WWBT. All rights reserved.