Teen pleads guilty to killing Lucia Bremer
Published: Jan. 23, 2023 at 10:44 AM EST
|
Updated: Jan. 23, 2023 at 8:34 PM EST
HENRICO, Va. (WWBT) - Dylan Williams, the teen charged with killing 13-year-old Lucia Bremer, pleaded guilty on Monday.
The shooting happened in March 2021 in the Gayton Forest West subdivision while Bremer and a friend were walking near Godwin High School.
A jury trial in the case was scheduled to start on Jan. 30 after several postponements last year.
Back in June, the prosecution and defense agreed to allow Williams to delay the trial so that Williams could undergo a neuropsychological evaluation.
On Monday, Williams entered guilty pleas for first-degree murder, attempted murder and use of a firearm in the commission of a felony. Three other charges were dismissed as part of a plea agreement, which can be read here.
Sentencing is scheduled for April. As part of the plea agreement, Williams will not be sentenced to more than 60 years in prison.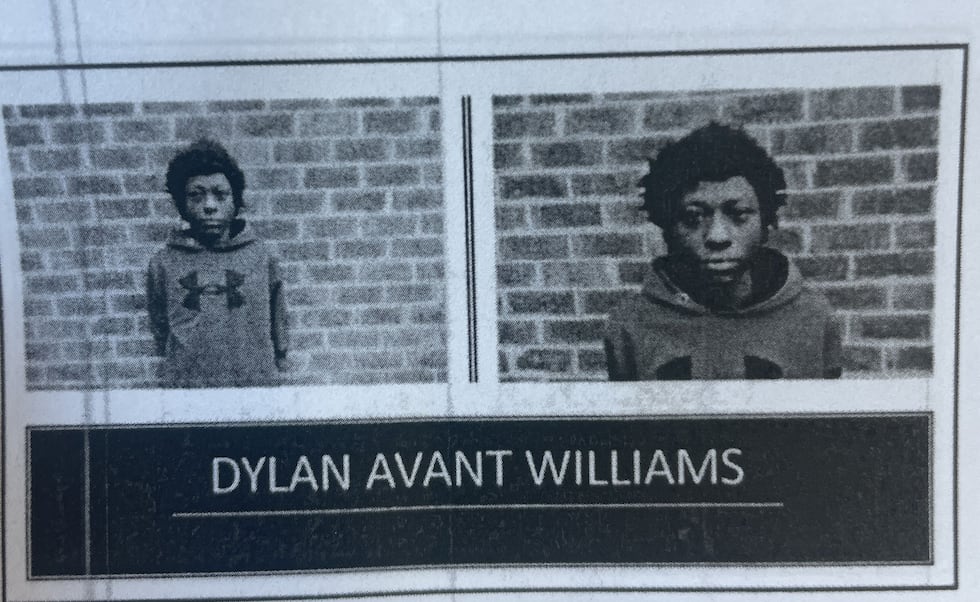 "We believed that the sixty-year cap was sufficient enough to be able to get the necessity of responsibility owed by the defendant, but also recognizing a number that was significant for loss of life," Henrico Commonwealth's Attorney Shannon Taylor said. "The reality is there's never going to be enough time in the world to bring Lucia back to the family. There's never going to be enough time in the world for her friend, who went through a very traumatizing experience, to put into a number form, but the families knew what we were dealing with, and they agreed with that number as well."
Lucia's parents, Meredith and Jonathan Bremer, issued a statement Monday afternoon following the guilty plea:
Both families are looking ahead to Williams' sentencing hearing set for April 14.
"We will talk about not only the loss of Lucia's life on her family in the community, which we saw, days after and really months after her passing and was just something that you've never seen of a very young life touching so many people, but we're also going to talk about her friend and talk about how losing her best friend in such a violent manner, what that has done to her," Taylor said.
The witness statement from that friend who survived the attempted murder became public today.
The then-13-year-old recounts Lucia and herself being held at gunpoint by Dylan Williams in her garage. She writes about running away and hearing gunshots, but Lucia not having time to get away.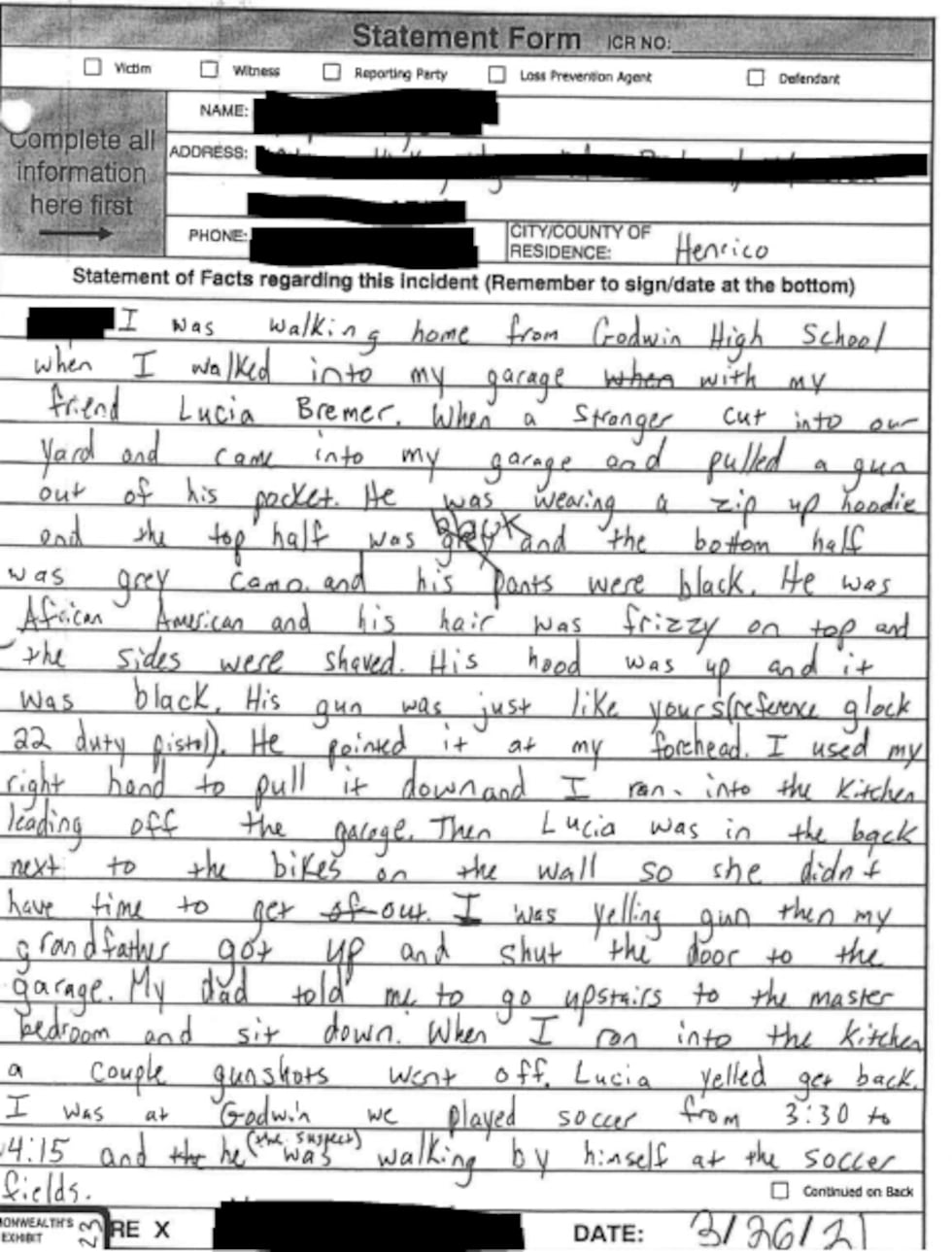 Prosecutors also provided more evidence of Williams' troubled past.
Two weeks before the murder, Dylan Williams posted a comment on a YouTube video depicting a school shooting.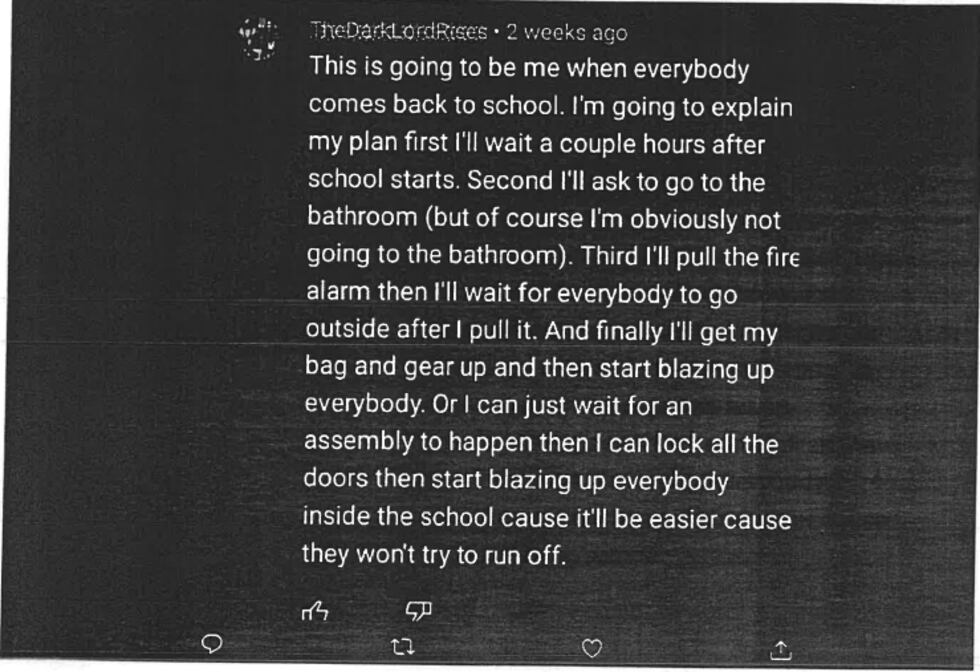 "We believe this young man was interested in doing something violent," Taylor said. "For whatever reason, we believed he fixated on Lucia and her friend."
Copyright 2023 WWBT. All rights reserved.