Gov. Youngkin calls for legislation on delayed school awards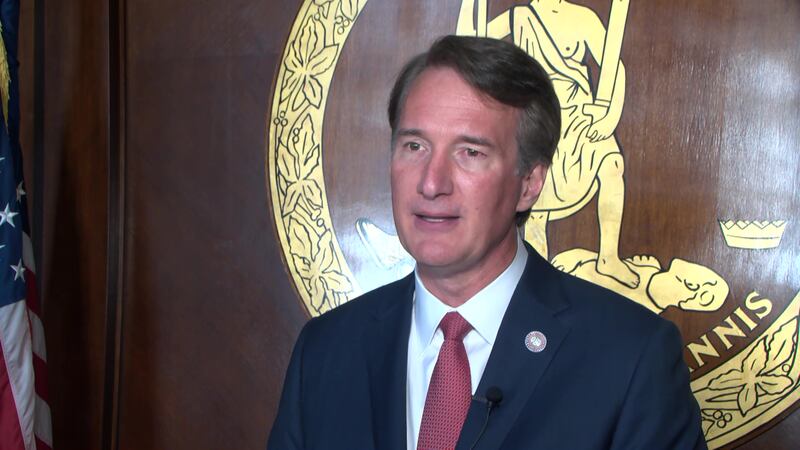 Published: Jan. 19, 2023 at 9:13 AM EST
RICHMOND, Va. (AP) - Virginia Gov. Glenn Youngkin is calling for legislation to require student and parental notification about certain scholastic awards.
His Wednesday announcement comes in response to widening concerns about how some northern Virginia school districts recognized student achievements on a standardized test.
Youngkin's office said in a news release that he had asked two lawmakers to sponsor legislation on his behalf during the ongoing legislative session.
His office said the measures would prohibit any school or school employee from withholding information that relates to recognition or awards earned by the student or information that may affect the student's admission to an institution of higher education.
(Copyright 2023 The Associated Press. All rights reserved. This material may not be published, broadcast, rewritten or redistributed without permission.)