Chesterfield Police: Missing teen found safe and unharmed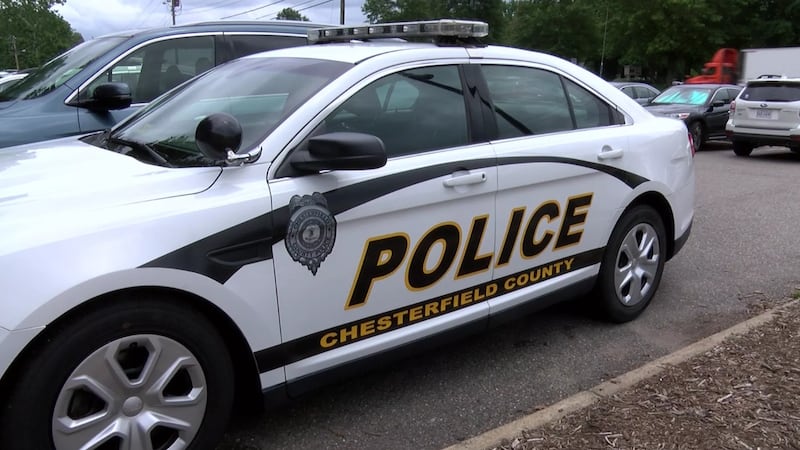 Published: Jan. 19, 2023 at 2:59 PM EST
|
Updated: Jan. 19, 2023 at 5:29 PM EST
CHESTERFIELD Co., Va. (WWBT) - Chesterfield police say a teen girl who was reported missing has been found unharmed.
Earlier Thursday afternoon, police had said the girl, Allison Brady, may have been in the Roanoke area with 18-year-old Adam Fazar.
There was no information released about where the teen was found.
Copyright 2023 WWBT. All rights reserved.