Convicted felon sentenced to 7 years on gun, accessory posession charges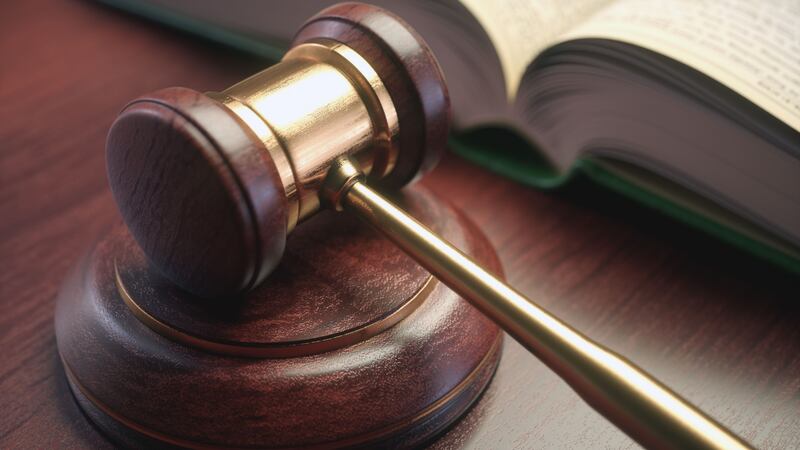 Published: Jan. 18, 2023 at 5:40 PM EST
RICHMOND, Va. (WWBT) -A Richmond man was sentenced to 92 months in prison after police discovered he was a convicted felon illegally possessing a machine gun conversion device and other weapons.
According to court documents, on July 14, 2021, Marquis Bonhomme, 23, was arrested by Richmond Police during a traffic stop. Officers discovered that Bonhomme had outstanding arrest warrants and observed a firearm magazine in plain view inside Bonhomme's vehicle.
As officers searched Bonhomme's vehicle, they found a loaded Glock, Model 26, 9mm semi-automatic pistol; a Glock "switch" conversion device, which makes a gun fully automatic; a loaded Century Arms International, VSKA, 7.62 calibers, semi-automatic pistol, with a 35 round magazine; a 50 round drum magazine; and assorted 7.62 calibers and 9mm caliber ammunition.
Federal agents later obtained a federal search warrant for Bonhomme's Instagram accounts, which revealed numerous posts of him with guns, photos and discussions about Glock "switch" devices, and his active involvement in illegal marijuana trafficking.
Copyright 2023 WWBT. All rights reserved.