Officials confirm identity of pilot killed in Rockingham County plane crash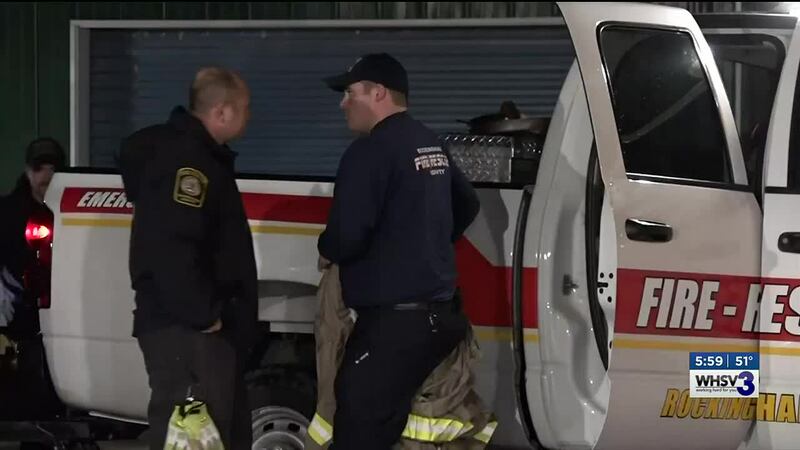 Published: Jan. 13, 2023 at 7:02 PM EST
ROCKINGHAM COUNTY, Va. (WHSV) - Virginia State Police have confirmed the identity of the pilot killed in a plane crash in Rockingham County on Wednesday.
Sgt. Brent Coffey confirmed Roger C. Mangham, 54, of Wilsonville, Alabama as the victim. According to the National Transportation Safety Board (NTSB), he died after a Piper P-A-32, single engine plane crashed on Shenandoah Mountain.
NTSB said the plane left from Winchester Regional Airport at 5:39 p.m. and was headed out of town. The crash happened around 6:09 p.m.
Mangham was the only occupant on the plane.
This investigation is ongoing.
We will bring you updates as we get them.
Copyright 2023 WHSV. All rights reserved.