Man arrested, charged with murder after deputies find body inside burned vehicle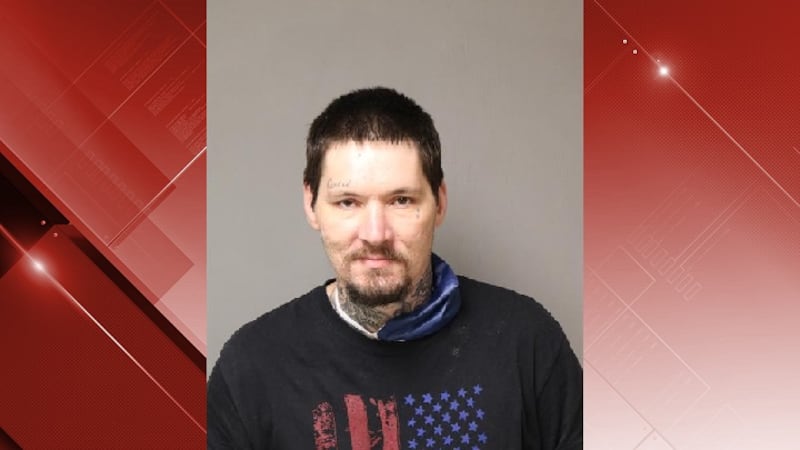 Published: Jan. 13, 2023 at 12:44 PM EST
WYTHE COUNTY, Va. (WDBJ) - A man has been charged with murder after Wythe County deputies found a body inside a burned vehicle early Friday morning, according to the Wythe County Sheriff's Office.
The sheriff's office says first responders responded at 3:47 a.m. after receiving a call reporting a fire in the 400 block of Saint Paul Church Road in Rural Retreat, where a vehicle was found on fire at a home.
Deputies found a body inside the burned vehicle.
After conducting interviews and collecting evidence, deputies identified 33-year-old Calvin Junior Duncan II as a suspect. Deputies say they found Duncan on Saint Paul Church Road at 7:58 a.m. and arrested him without incident.
Duncan was charged with First-Degree Murder, Arson, Possession of a Firearm by a Convicted Felon, Use of a Firearm in the Commission of a Felony and Dispose of a Dead Body on Private Property. He is being held without bond.
The body was taken to the Medical Examiners' Office in Roanoke for identification
Deputies say additional charges could be pending.
Copyright 2023 WDBJ. All rights reserved.