Virginia attorney general extends TJ investigation to all Fairfax County schools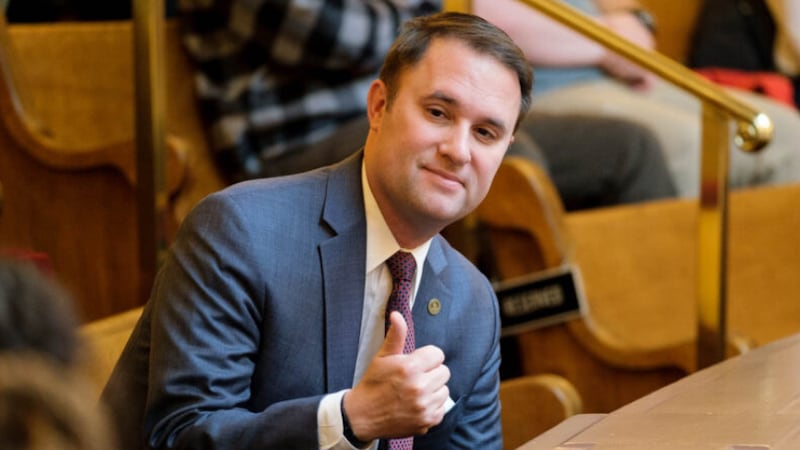 Published: Jan. 9, 2023 at 11:02 PM EST
|
Updated: Jan. 10, 2023 at 6:20 AM EST
Virginia Attorney General Jason Miyares' office has extended its civil rights investigation of Thomas Jefferson High School for Science and Technology to all high schools in Fairfax County, claiming officials allegedly withheld National Merit Scholarship honors from their students.
"It's concerning that multiple schools throughout Fairfax County withheld merit awards from students," said Miyares in a release Monday. "My office will investigate the entire Fairfax County Public Schools system to find out if any students were discriminated against and if their rights were violated."
On Jan. 4, Miyares opened a civil rights investigation against the administration at Thomas Jefferson into whether its "withholding of National Merit Scholarship honors from students violated the Virginia Human Rights Act."
The letter also noted his office will investigate whether the school's admissions policies violate that act. The cases stem from school officials' delays in notifying students who received the "commended" designation from the National Merit Scholarship Corporation.
Semifinalists, who scored the highest on their standardized tests, are the only participants eligible to advance in the competition for some 7,250 merit scholarship awards, according to the corporation.
Students designated as "commended" are not eligible, but may be candidates for special scholarships offered by corporate sponsors.
Thomas Jefferson recorded 132 semifinalists of 238 overall in Fairfax County this fall.
Fairfax County Public Schools Superintendent Michelle Reid said Monday in a release that the division had learned that students at two other schools, Langley High School and Westfield High School, also "did not receive timely notification" of their awards.
READ MORE ON VIRGINIAMERCURY.COM >>>

Copyright 2023 WWBT. All rights reserved.