US agency reportedly considering ban on gas stoves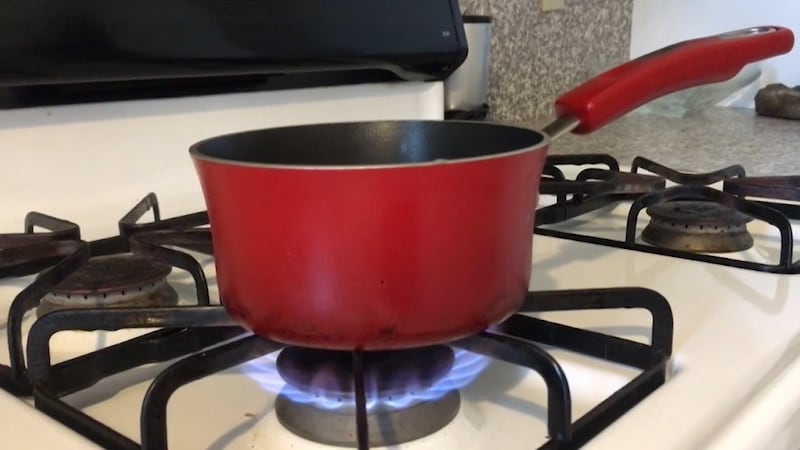 Published: Jan. 10, 2023 at 10:09 AM EST
(CNN) - More than one-third of households in the United States cook with a gas stove, but the U.S. Consumer Product Safety Commission is reportedly considering a ban on them.
Bloomberg reports the federal agency is concerned about indoor pollution linked to gas stoves and says the stoves' usage is associated with an increased risk of current asthma among children.
The Association of Home Appliance Manufacturers says a ban on gas stoves would not address the overall issue.
They say improving ventilation is a better solution.
The CPSC is also considering other options, like setting standards on gas stove emissions.
Copyright 2023 CNN Newsource. All rights reserved.