Parole Board chairman releases report, recommendations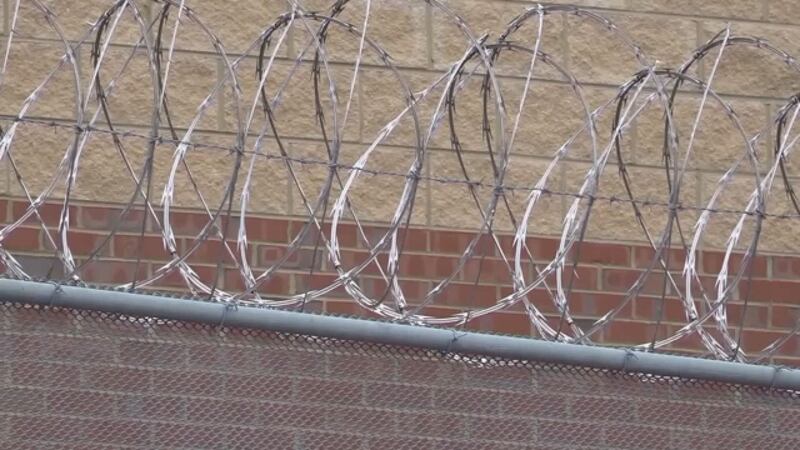 Published: Jan. 9, 2023 at 6:51 PM EST
RICHMOND, Va. (WDBJ) - The Chairman of the Virginia Parole Board has released a report that recommends increasing the number of board members and opening parole board hearings to the public.
Governor Glenn Youngkin replaced the board and ordered the study in the wake of major controversy. Criticism included questionable parole decisions, and the board's failure to seek input from victims and prosecutors.
Chairman Chadwick Dotson is recommending legislation that would authorize six full-time parole board members, and overhaul the hearing process to include more input from victims and law enforcement officials, and allow news media access.
Other recommendations would require the parole board to consult prosecutors before granting parole and require the Governor to seek input from victims before granting a pardon.
The chairman says the state should also consider additional administrative support, a new computer system and office space that is separate from the Department of Corrections.
Dotson said he offered the recommendations as a way to restore public trust in the agency through increased transparency.
To view the complete report, click on the following link:
Copyright 2023 WDBJ. All rights reserved.