Police arrest driver in fatal Henrico crash
Published: Jan. 5, 2023 at 4:26 AM EST
|
Updated: Jan. 8, 2023 at 3:06 PM EST
HENRICO, Va. (WWBT) - A woman was killed and a man was seriously injured in an early morning car crash in Henrico.
The single-vehicle crash happened just after 2:30 a.m. Thursday in the 5700 Block of Audubon Drive between International Centre Drive and Oakley's Lane.
Police say two people were found inside the vehicle.
The passenger - 28-year-old Rebecca Anne Smith of Henrico - died at the scene.
The male driver, who has now been identified as 30-year-old Shakeem Walker, was taken to VCU Medical Center with serious injuries.
According to Henrico police, detectives from the Henrico County Crash Team sent out a warrant for Walker's arrest. Later that evening, officers were able to locate and arrest Walker at the intersection of Meadowspring Road and Laburnum Avenue.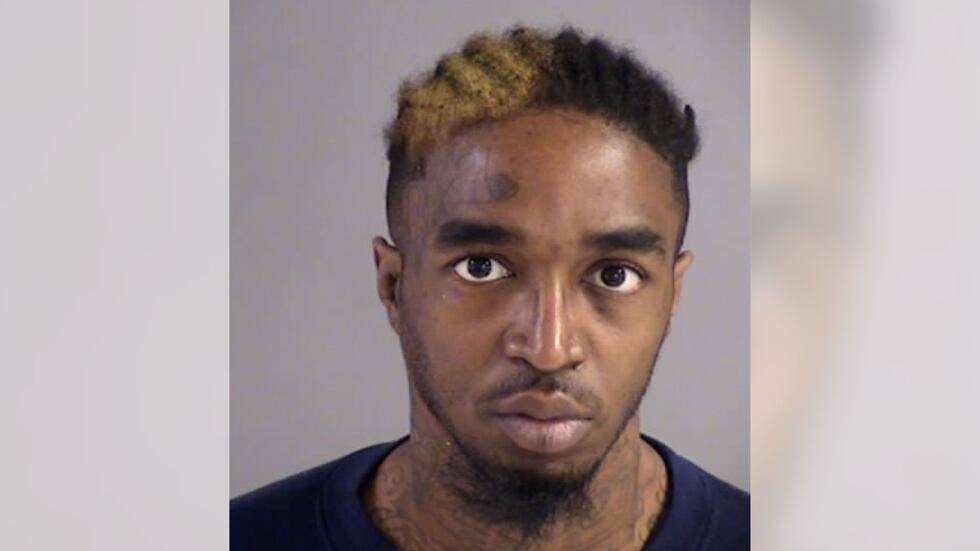 Walker is being charged with involuntary manslaughter related to the crash and is being held at Henrico County Jail without bond.
Police say the investigation remains active while working with the Commonwealth Attorney's Office and the Office of the State's Medical Examiner.
Copyright 2023 WWBT. All rights reserved.