'BetterMed Urgent Care' rebrands to 'Care Now'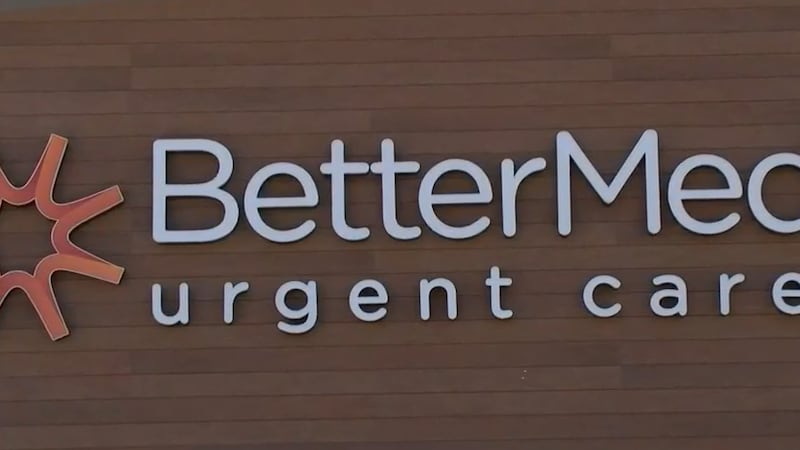 Published: Jan. 6, 2023 at 8:13 AM EST
|
Updated: Jan. 6, 2023 at 8:14 AM EST
RICHMOND, Va. (WWBT) - BetterMed Urgent Care Centers are undergoing some changes around town.
HCA Virginia Health System is rebranding its ten locations in central Virginia to "Care Now Urgent Care."
It stems from last summer, when HCA acquired 12 BetterMed Urgent Care Centers, including two in North Carolina.
"The addition of these urgent care centers to our HCA Virginia Health System family has provided more convenient access to care for many in our communities," said William Lunn, MD, HCA Healthcare Capital Division president. "Fully integrating them with the CareNow network will continue to benefit patients looking for access to care, will reduce crowding in hospital emergency rooms, and will create higher quality outcomes for our care teams and patients."
To see all of Virginia's CareNow locations, click here.
Copyright 2023 WWBT. All rights reserved.