Woman found guilty of aiding in former deputy's wife's murder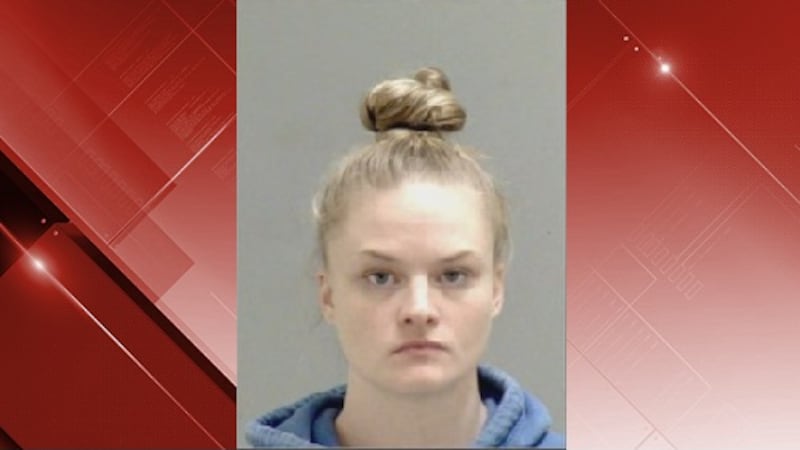 Published: Dec. 6, 2022 at 9:59 AM EST
HENRY COUNTY, Va. (WDBJ) - A Meadows woman has been found guilty of aiding in the murder of a former Henry County deputy's wife.
Casey Rogers was found guilty of first-degree murder, conspiracy to murder, use of a firearm in the commission of a felony, and grand larceny of a firearm. Rogers was also found guilty of possession of a firearm by a violent felon.
Rogers previously entered a plead of no contest to grand larceny of a motor vehicle charge.
The charges against Rogers came from her role in helping 66-year-old David Morse plan to kill his wife. Morse was found guilty of his wife's murder in December of 2021.
Rogers's sentencing date is set for March 7, 2023.
Copyright 2022 WDBJ. All rights reserved.