Woman attempts to bring gun onto RIC flight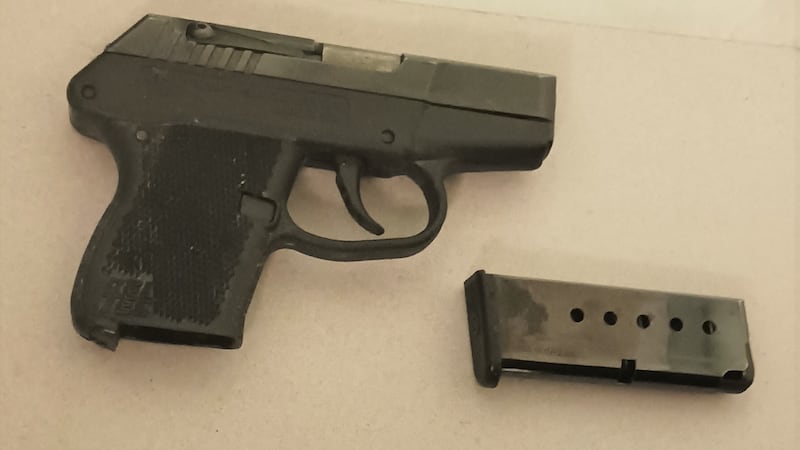 Published: Nov. 21, 2022 at 3:31 PM EST
RICHMOND, Va. (WWBT) -A Fredricksburg woman was stopped at Richmond International Airport Friday after TSA agents found a handgun in her carry-on bag.
TSA officers stopped the woman when her carry-on bag triggered an alarm in the security checkpoint X-ray unit on Nov. 18.
TSA officials then alerted airport police, who responded to the checkpoint, confiscated the .380 caliber handgun, and cited the woman for a weapons violation.
TSA reserves the right to issue a civil penalty to travelers with guns at a checkpoint. This penalty applies regardless of a traveler's concealed firearm carry permit status.
So far, 19 guns have been caught by TSA agents at RIC Airport this year.
Copyright 2022 WWBT. All rights reserved.