Bon Secours on New York Times report: 'We take issue with baseless allegations'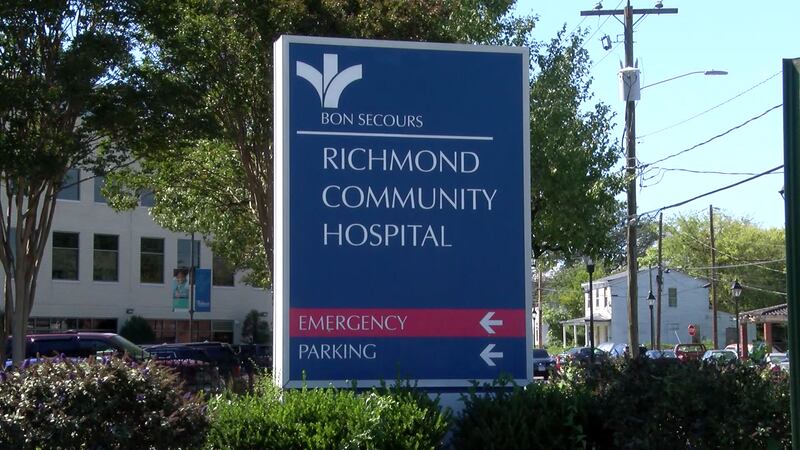 Published: Sep. 26, 2022 at 3:55 PM EDT
RICHMOND, Va. (WWBT) - Bon Secours Mercy Health is responding to a New York Times investigation alleging the hospital chain used a poor neighborhood to turn huge profits.
Former and current employees told the Times that Richmond Community Hospital in the city's East End lacks the necessary medical equipment, specialists and resources to properly serve the surrounding community.
The employees asked not to be named and told the Times the not-for-profit health system profited from a federal program that allows some hospitals to buy prescription drugs deeply discounted. The former employees accused Bon Secours in the article of billing patients and insurers a much higher price than the discount and pocketing the difference.
In a lengthy statement to NBC12, a Bon Secours spokesperson said, "To suggest that we don't operate in full support of our important Mission is without merit and we take issue with such baseless allegations."
FULL STATEMENT:
Copyright 2022 WWBT. All rights reserved.