News to Know for Sept. 20: Xzavier Hill; Dominion Energy bills; Transgender policy
Published: Sep. 20, 2022 at 5:44 AM EDT
|
Updated: Sep. 20, 2022 at 8:35 AM EDT
RICHMOND, Va. (WWBT) - Here's a look at our top headlines for this Tuesday:
Judge: Troopers Can Be Sued Over 2021 Deadly Shooting of Xzavier Hill
A judge rules the mother of an 18-year-old killed by state police can sue the officers involved.
Xzavier Hill was killed in January 2021. He led troopers on a chase before crashing on I-64 in Goochland. Police say he showed a gun and refused orders to stop reaching for it before they shot him.
Latoya Benton, Xzavier's mother says she believes the officers were never held accountable.
Benton was blocked from suing VSP as a whole because of sovereign immunity, but a new ruling says she can sue the officers individually.
Benton is seeking $60 million in damages, a pre-trial conference is set for Oct. 18.
Power Bills Will Increase for Dominion Energy Customers
Dominion customers will see their electric bills go up by an average of $15 per month.
The company is blaming the increase on a few factors including the rise in natural gas prices made worse by the war in Ukraine.
The state approved the rate increase for the next three years.
Dominion does have programs available for anyone who made need help covering that cost.
Backlash Over New Restrictions on Transgender Students
Legal challenges could start to take shape this week over Governor Glenn Youngkin's new policies that restrict the rights of transgender students at school.
On Friday, the governor's administration announced that school divisions will be required to restrict which bathrooms transgender students may use and what pronouns they may be called.
Governor Youngkin has given school divisions 30 days to adopt his new policy, but legal experts say they expect that the restrictions could be challenged in court before then.
Hanover Prosecutors Could Charge Man With Killing Unborn Baby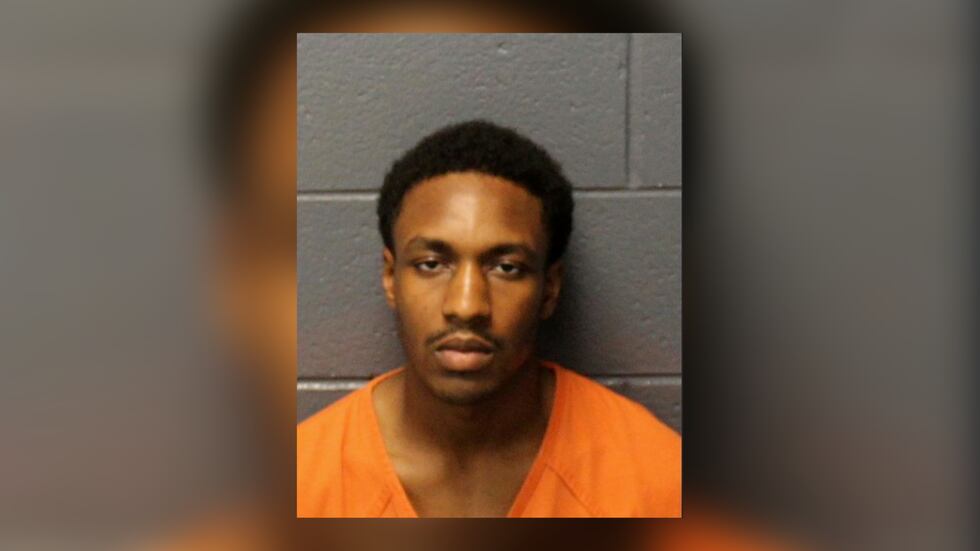 The navy officer accused of killing a pregnant woman and leaving her body in Hanover could face a new charge.
Hanover prosecutors say they plan to charge Emmanuel Coble with killing Raquiah King's unborn baby. Coble is already charged with first-degree murder in King's death.
Prosecutors say the motive was King's refusal to get an abortion.
Her body was found near Winns Church and Greenwood Roads in July.
The Hanover Commonwealth's Attorney's Office says it plans to indict Coble on a fetal homicide charge following a hearing in December.
Get Excited Henrico Residents!
The walls are going up on Henrico's new Sports and Event Center at Virginia Center Commons.
County leaders gave an update on the construction process and a glimpse at the new facility.
The $50 million project includes more than 115,000 square feet of space for 12 basketball courts and an arena with stadium seating.
Officials expect to have the center finished in 2023, with events starting in 2024.
Sunny & Hot
We have a stretch of hot weather ahead the next few days, then a chance of showers ushers in fall weather at the end of the week.
Today will have lows in the low 60s and highs around 90.
Copyright 2022 WWBT. All rights reserved.