U.S. News & World Report names VCU Medical Center best hospital in Richmond metro area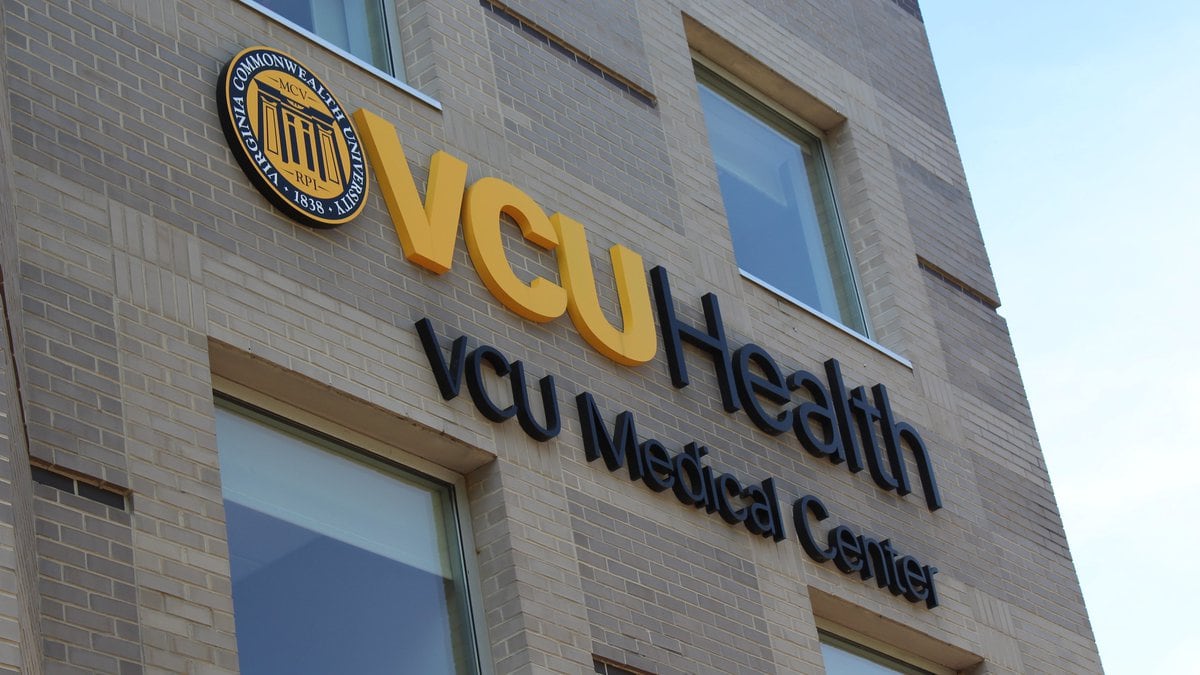 Published: Jul. 27, 2021 at 12:32 PM EDT
RICHMOND, Va. (WWBT) - U.S. News & World Report has named VCU Medical Center the best hospital in the Richmond metro area for the 11th year in a row.
U.S. News recognized VCU Medical Center as high-performing in the following programs:
Cancer

Cardiology and heart surgery

Gastroenterology and GI surgery

Orthopedics

Urology
"This recognition is a reflection of the unfailingly kind and extraordinary care we provide as an academic medical center," said Art Kellermann, M.D., Senior Vice President for Health Sciences at VCU and CEO of VCU Health System. "It's an affirmation of our mission to serve everyone and use our clinical expertise, research and teaching efforts to make the highest-quality care and great patient experience accessible and affordable to everyone."
For more information, click here.
Copyright 2021 WWBT. All rights reserved.
Want NBC12's top stories in your inbox each morning? Subscribe here.