Gov. Northam to sign bill expanding eligibility for state financial aid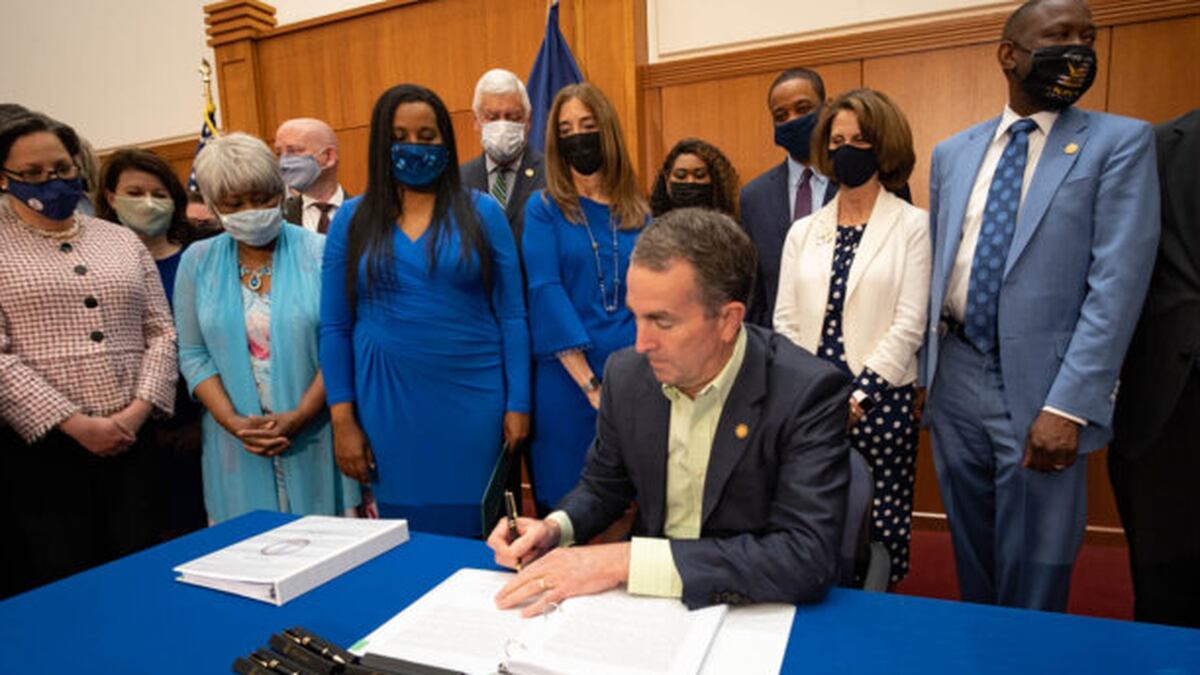 Updated: Jun. 14, 2021 at 6:28 AM EDT
RICHMOND, Va. (WWBT) - Gov. Northam is set to sign a financial bill that will extend state-led financial assistance programs to any student who meets the criteria for in-state tuition regardless of citizenship or immigration status.
The governor will be signing the bill at Marymount University at 11 a.m. on June 14.
This law will go into effect on August 1st.
Copyright 2021 WWBT. All rights reserved.
Want NBC12's top stories in your inbox each morning? Subscribe here.