Northam to sign legislation expanding state financial aid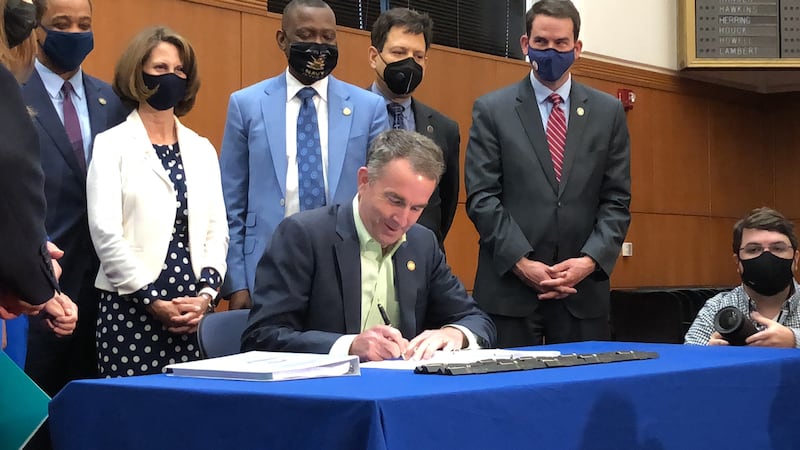 Updated: Jun. 13, 2021 at 5:12 PM EDT
RICHMOND, Va. (WWBT) - Gov. Ralph Northam is expected to sign legislation expanding eligibility for state financial aid during a ceremony on Monday.
Northam will sign House Bill 2123 and the coinciding Senate Bill 1387. The identical bills extend state-led financial assistance programs to any student who meets the criteria for in-state tuition. This includes all in-state students regardless of citizenship or immigration status.
The bills extend the assistance to students at community colleges or a public institution for higher education.
HB 2123 was patroned by Del. Alfonso Lopez, D-Arlington. Sen. Jennifer Boysko, D-Herndon, patroned SB 1387.
The ceremony will take place at the Emerson G. Reinsch Library Auditorium at Marymount University in Arlington. The event is slated for 11:30 a.m.
Copyright 2021 WWBT. All rights reserved.
Want NBC12's top stories in your inbox each morning? Subscribe here.